Our relationship with Little Wing Lee and her design practice, Studio & Projects, goes back many years, through the development of several hotel rug designs for Ace Hotels in the US and Canada.
The piece "Okra" is the first design from their upcoming rug collection inspired by the variety of plants brought from West Africa to the United States.
The pattern illustrates the shape and beauty of the okra plant and the exchanges of ideas from one continent to another. We were very intrigued to see the result of developing them in a hand-woven media, a feat that we believe has never been done before.
"Okra" is one of the seven works exhibited at The Gallery at Ace Hotel Brooklyn in conjunction with NYCxDesign 2022 in their inaugural Black Folks in Design exhibition. The show runs until June 29.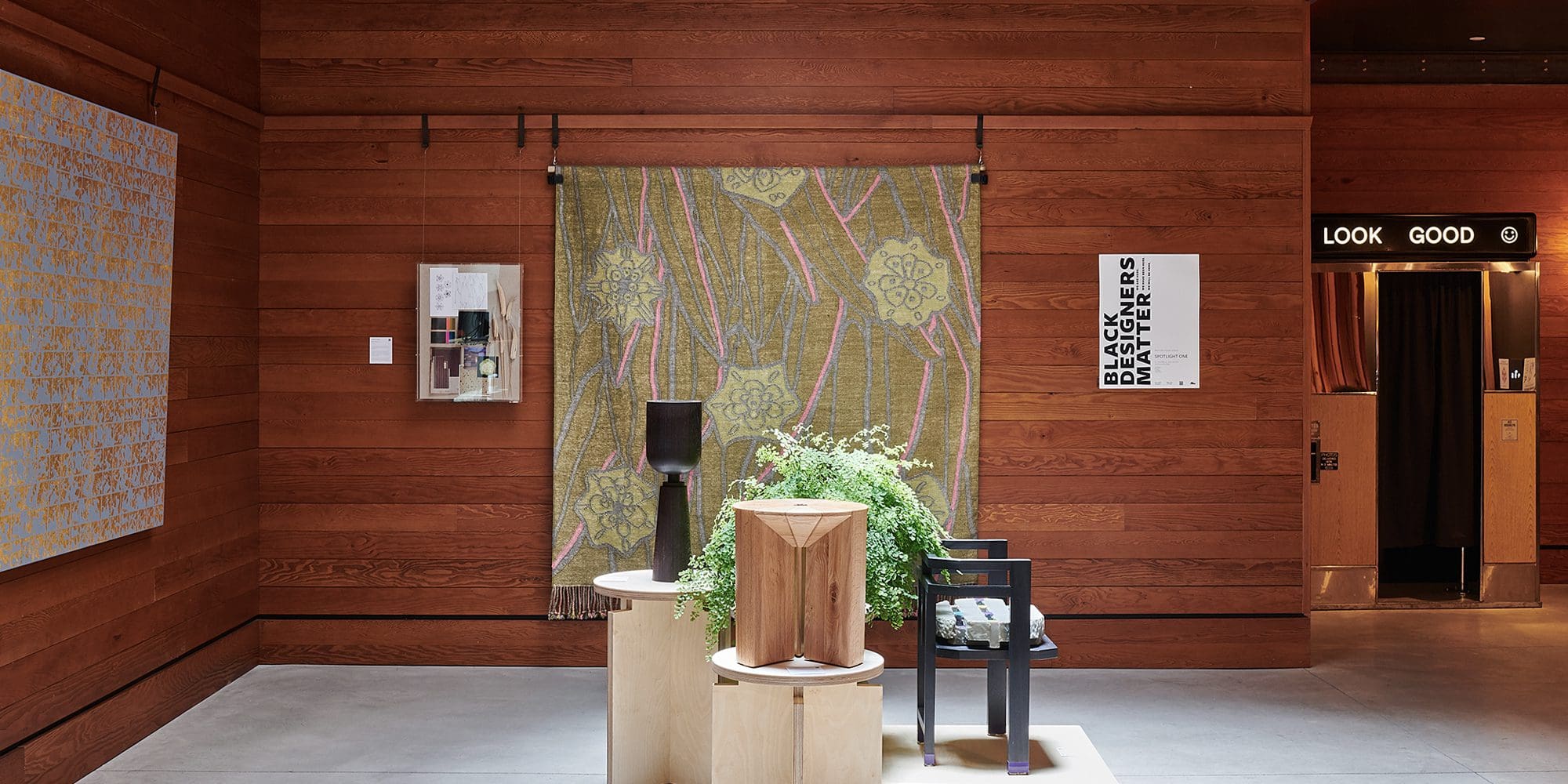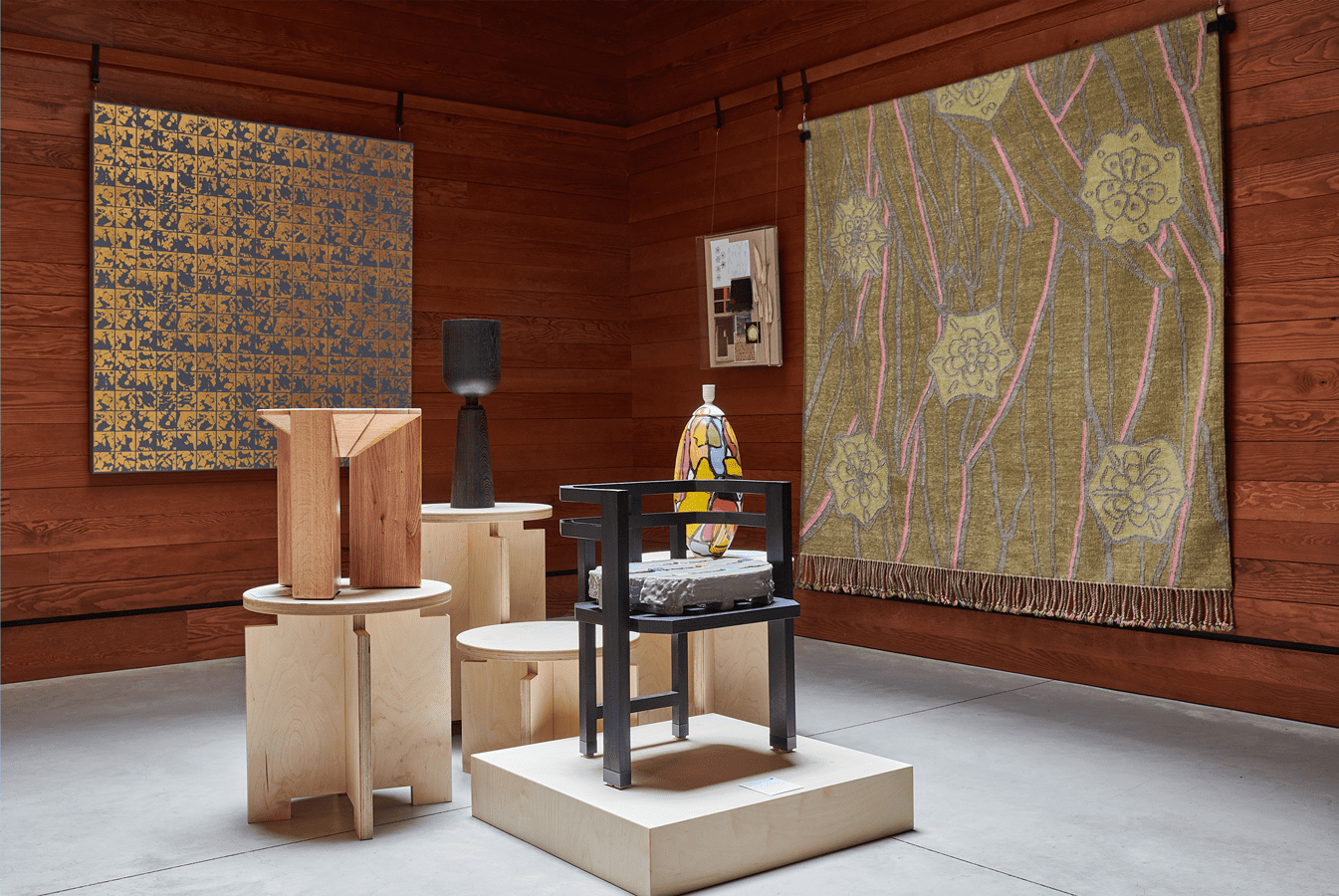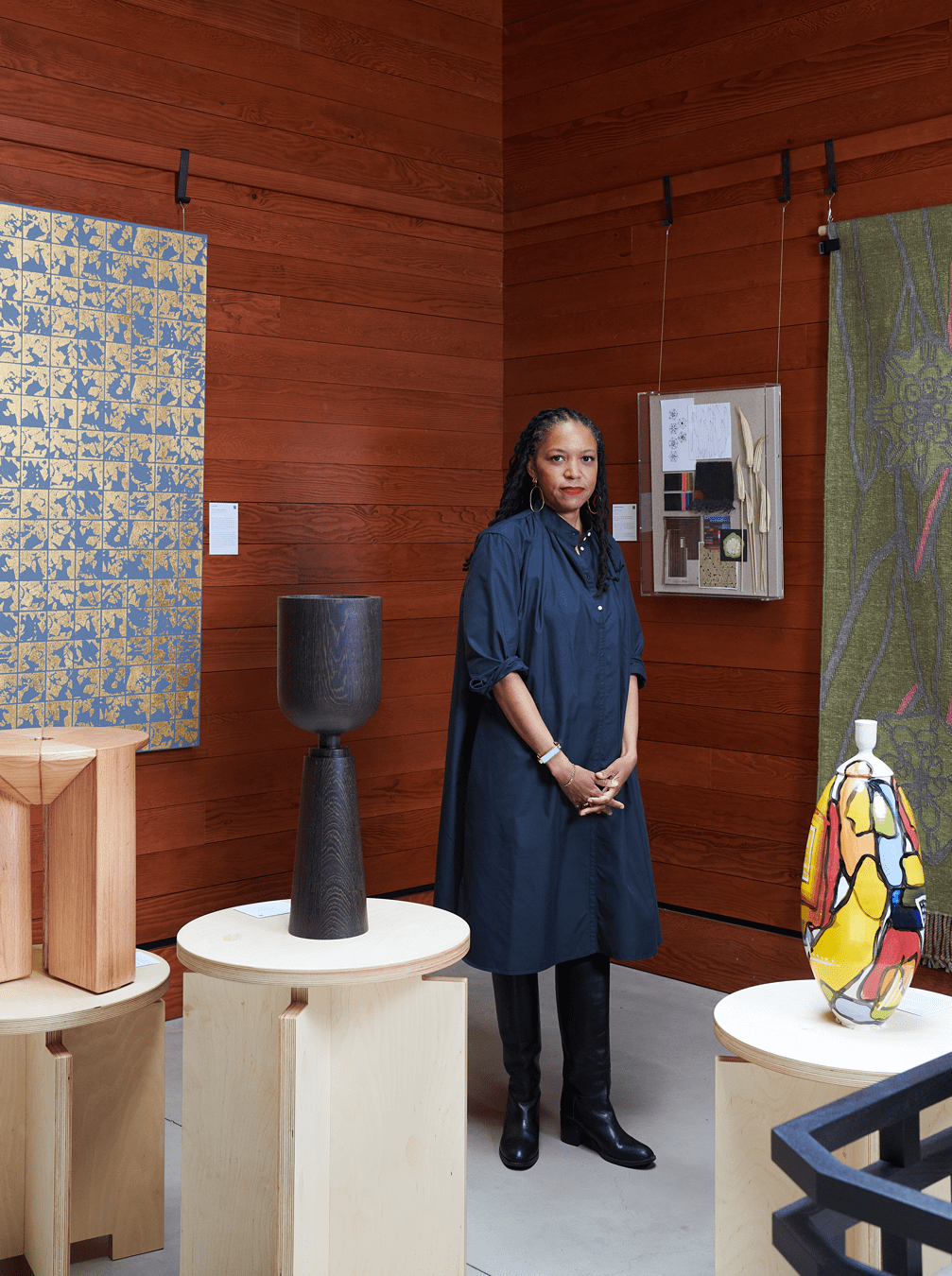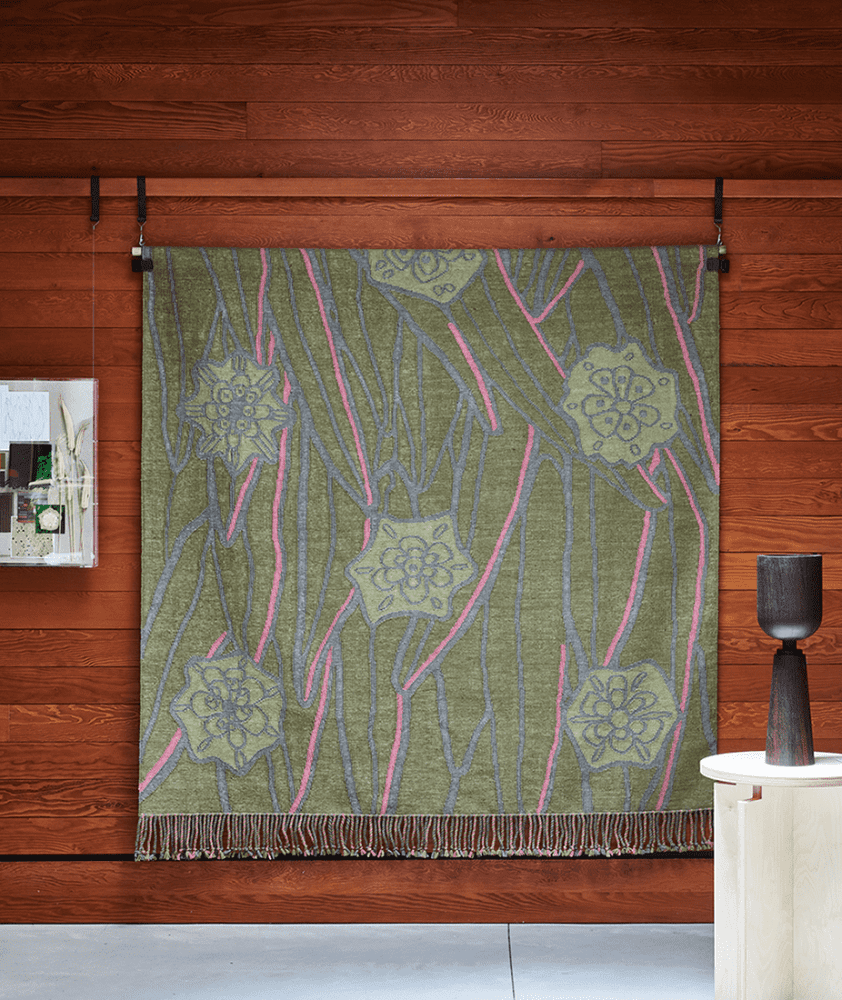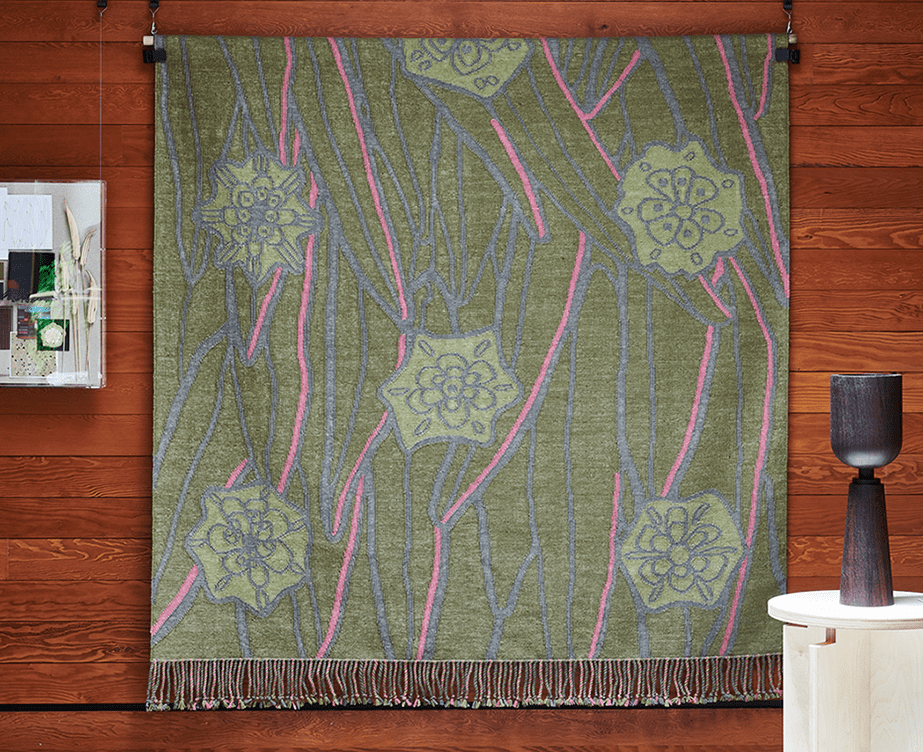 Okra
Traditional horizontal weave