 Weaving stories since 1921
Our company was founded in Mexico City a hundred years ago making us one of the oldest rug makers in the Americas.
Our vast experience and outstanding craftsmanship means that you'll find our pieces in the world's most stunning homes and hotels as well as in the permanent collections of museums.
Through collaborations with world class artists, architects and designers, our goal is always the same – to produce the finest examples of rugs and tapestries that endure.
1889
Erzerum, Armenia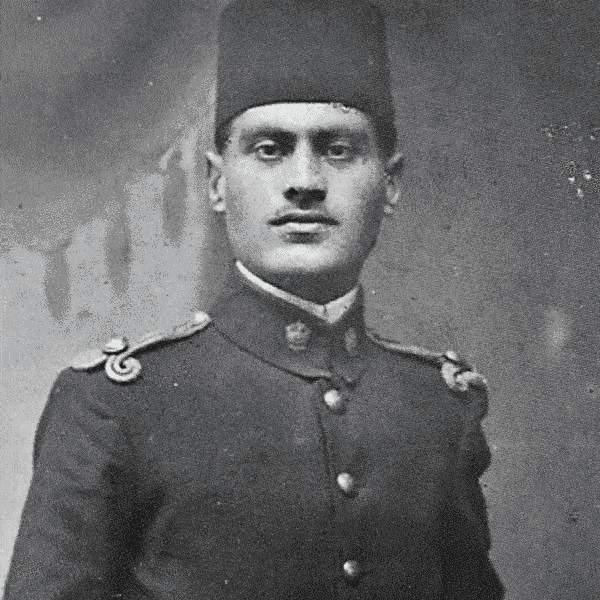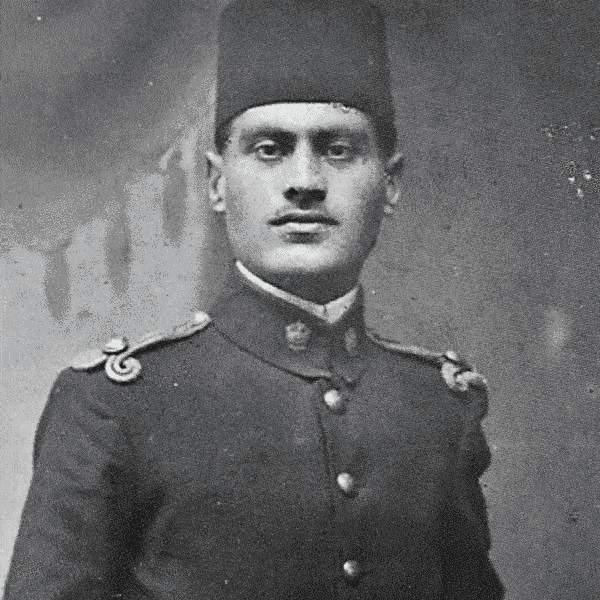 Our story begins in the Caucasus, Armenia where Khoren Odabachian, our founder was born. His father owned a department store in Erzerum which sold furniture and oriental rugs. Khoren was fascinated by the rug's intricate designs and the ancient techniques used to make them. His gift for linguistics (he studied languages in Istanbul) and passion for oriental rug making that served him well as a businessman.
1921
Odabashian is founded in Mexico City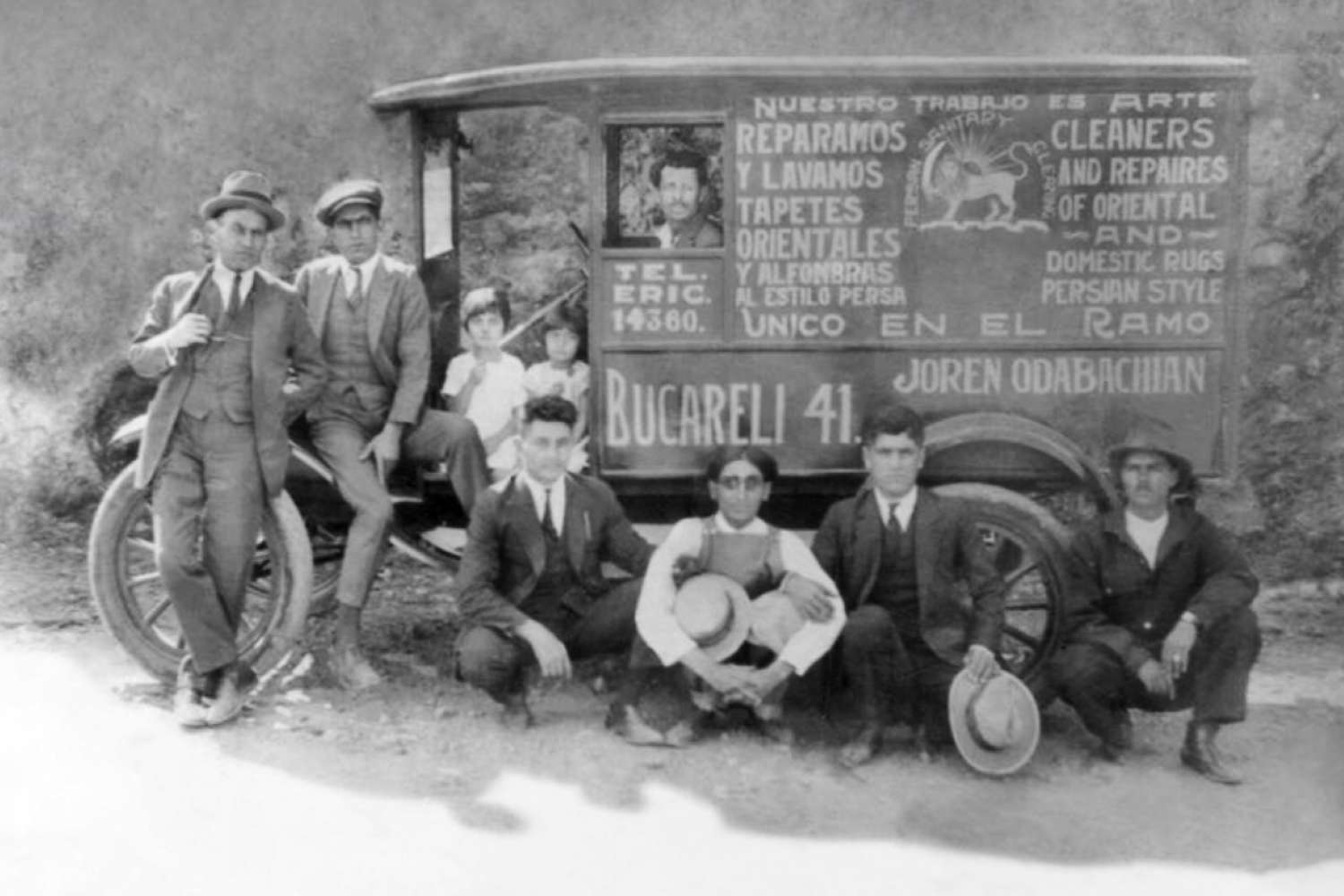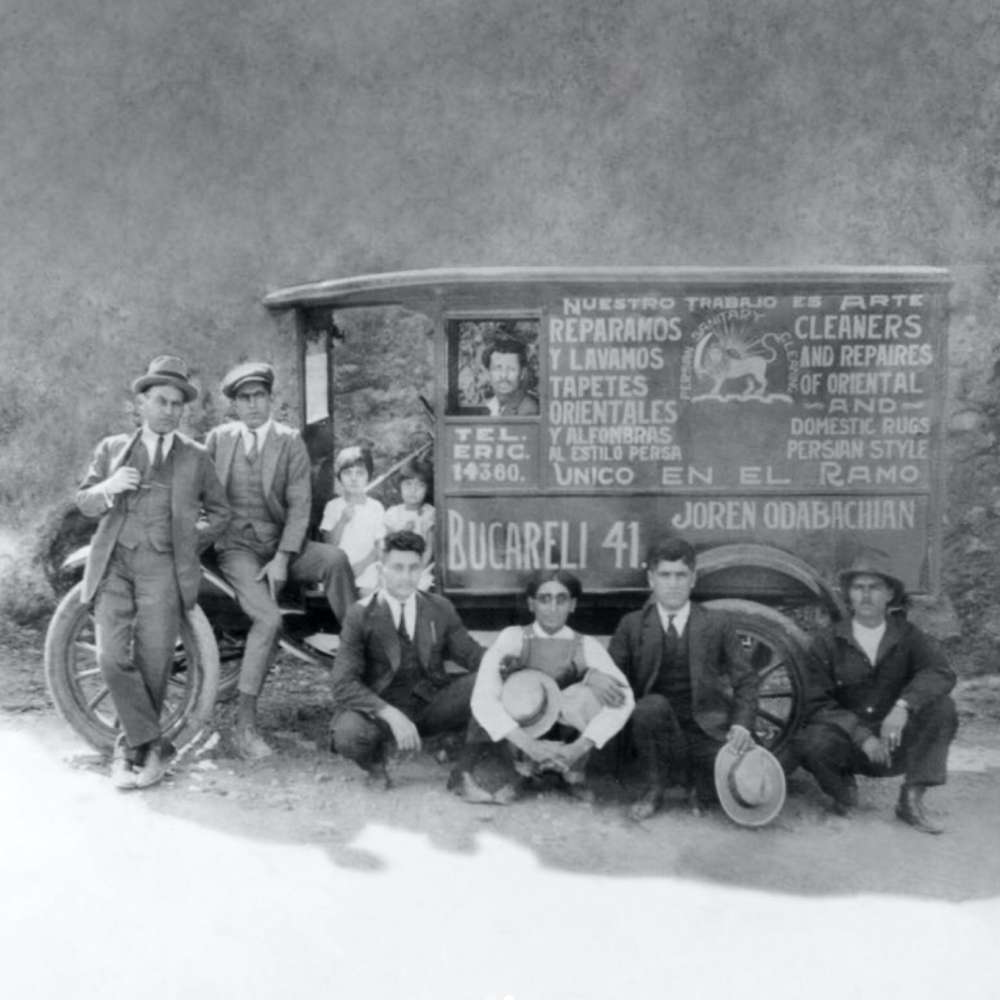 In 1915 the Armenian genocide began and tragically Khoren lost a most of his family. In 1918 he boarded a boat bound for Ellis Island like many other immigrants. However the day they arrived the immigration department was completely overcrowded and the ship was asked to return the next day to be processed. That night the ship left for its next port: Veracruz, Mexico. Within a couple of years Khoren had established himself in in downtown where he and his remaining family opened Odabachian S.A. de C.V. The company quickly built a reputation for the quality of its rugs imported from the far east.
1930
Showroom in Insurgentes opens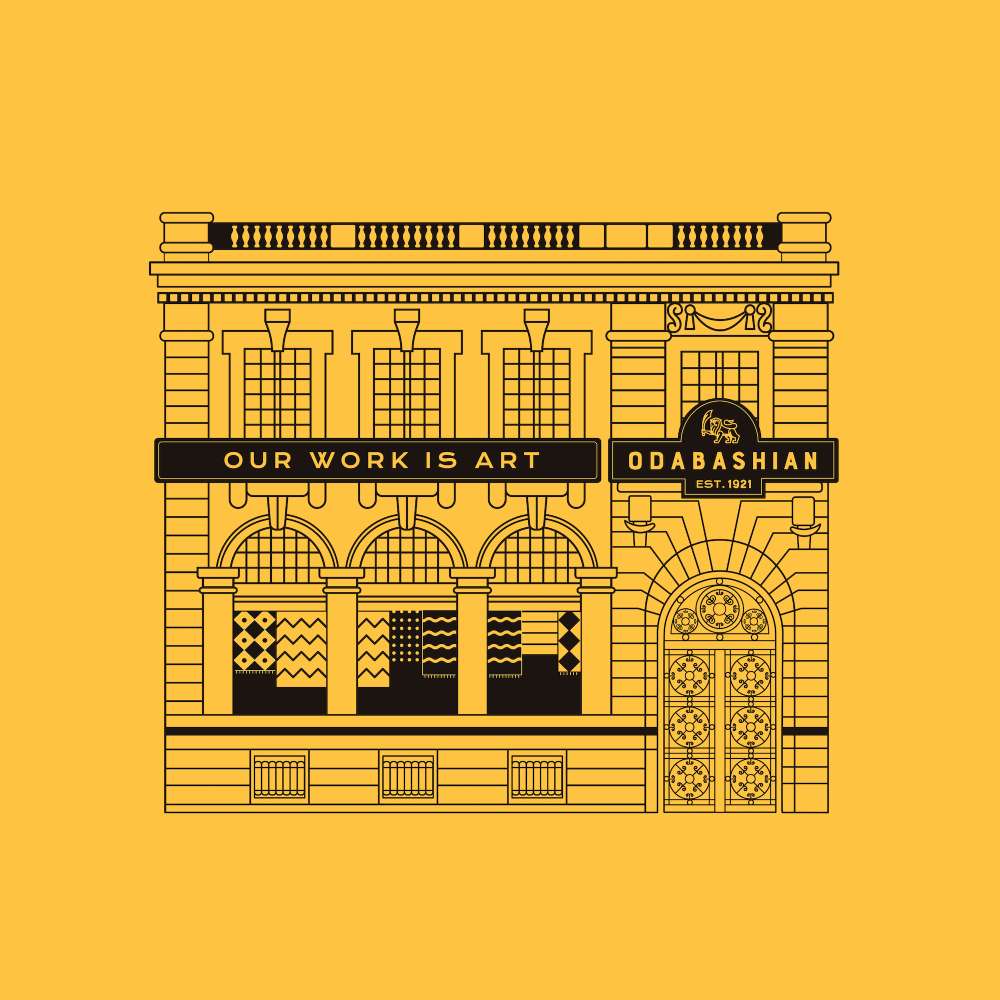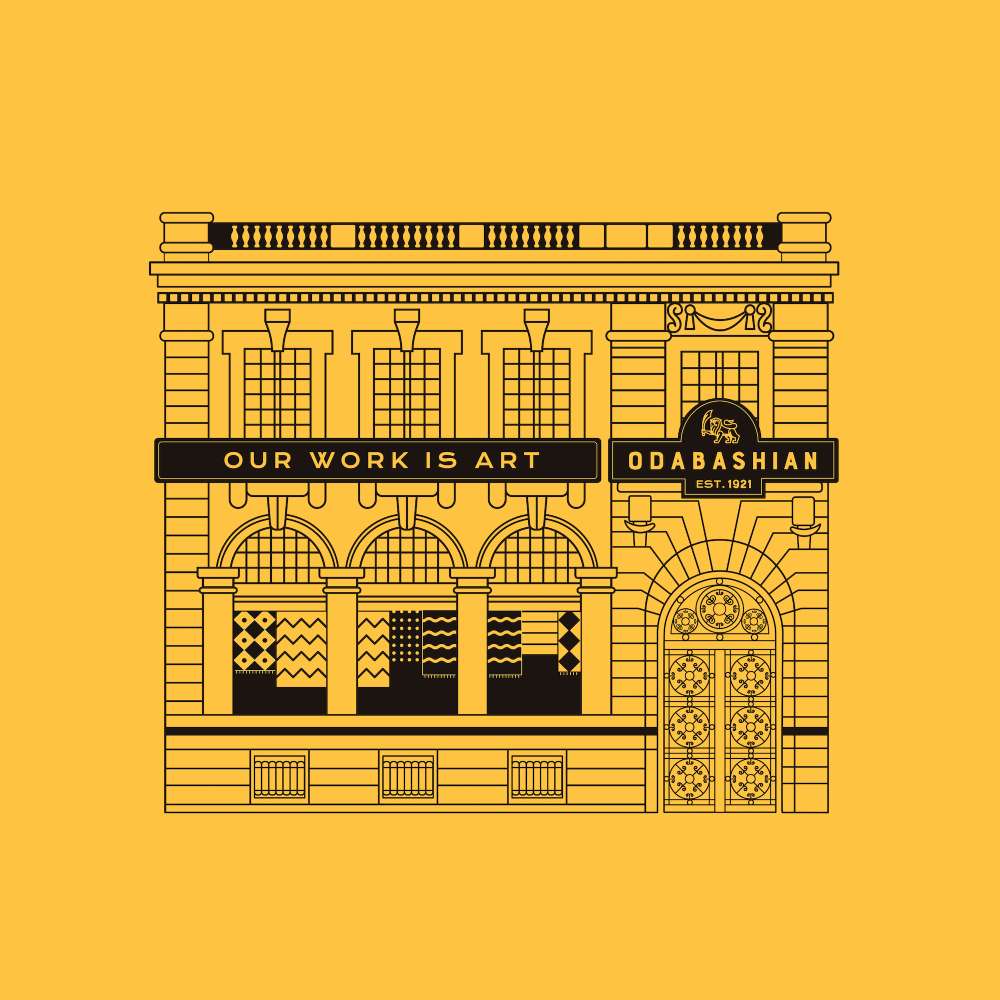 As business was progressing, Khoren needed a bigger space, one where he could exhibit the rugs in an impressive way. After considering two options he settled on a beautiful Porfirian house on Insurgentes – one of the main avenues in Mexico City. Traditionally merchants in the orient would have their shop downstairs and they live in an apartment upstairs and he did exactly this with the fantastic mansion.
1968
Jaime Odabashian Sr. takes charge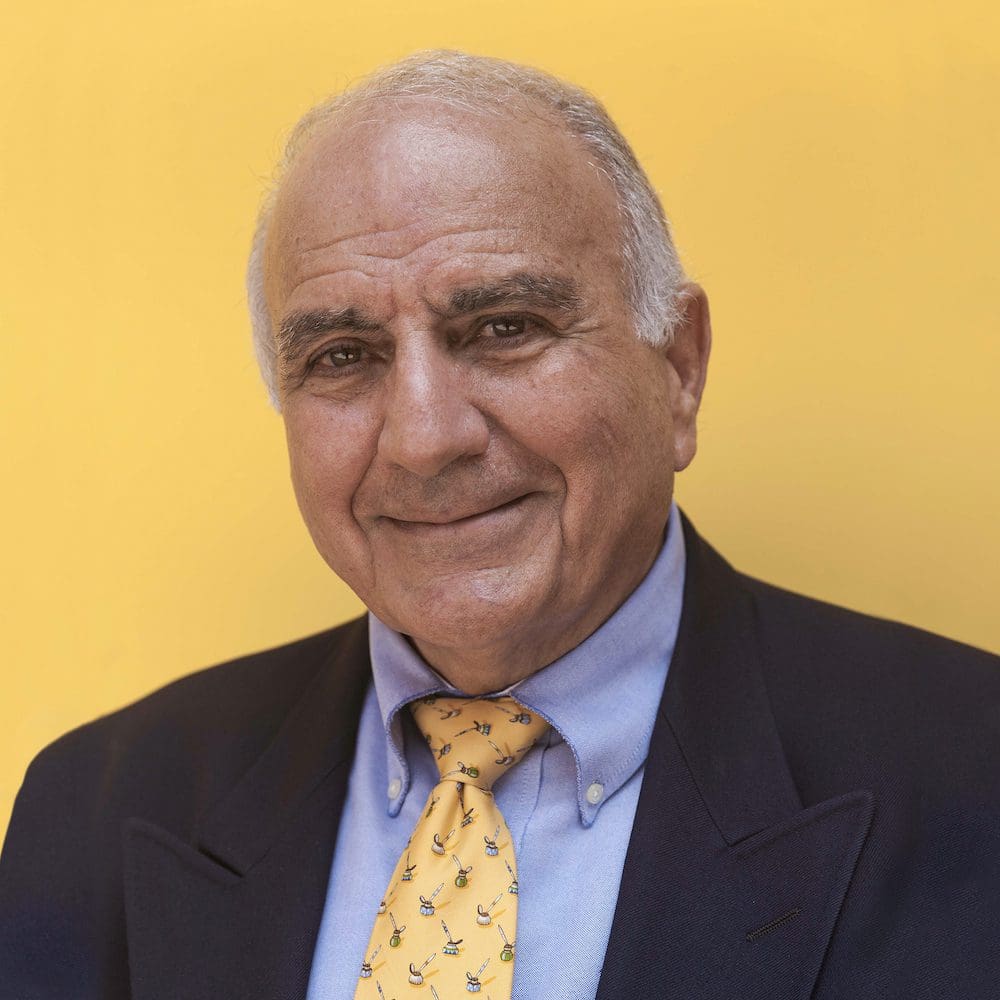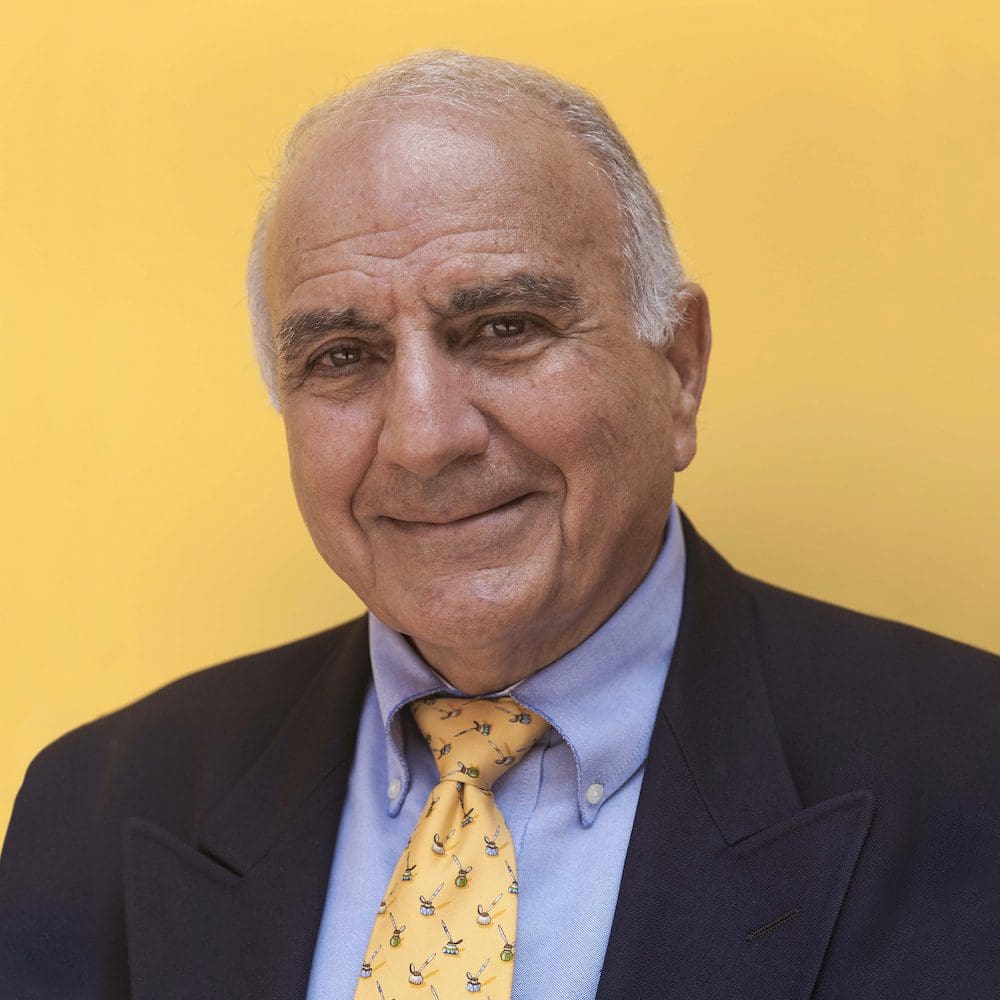 Having grown up at the house on Insurgentes Jaime Sr. was always surrounded by rugs and immersed in his father's business. Upon Khoren's passing in 1968 Jaime took charge of the company business aged 25 in partnership with his uncle Javier.
1979
Expansion to USA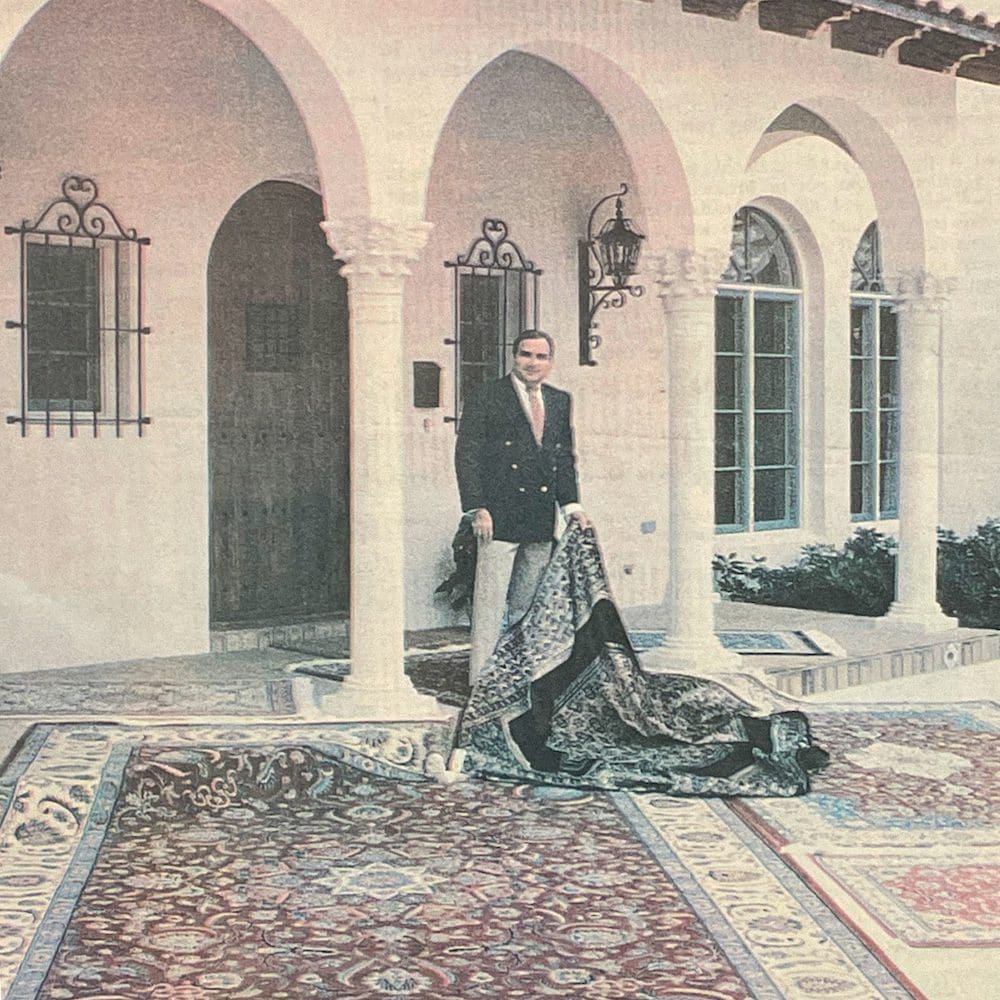 Odabashian expended its operation to the USA in 1979 with the acquisition of Jack Bishirjian's oriental rug company in Dania, Florida. This was quickly followed by the opening of a second location in Boca Raton.
1988
Entering the hospitality market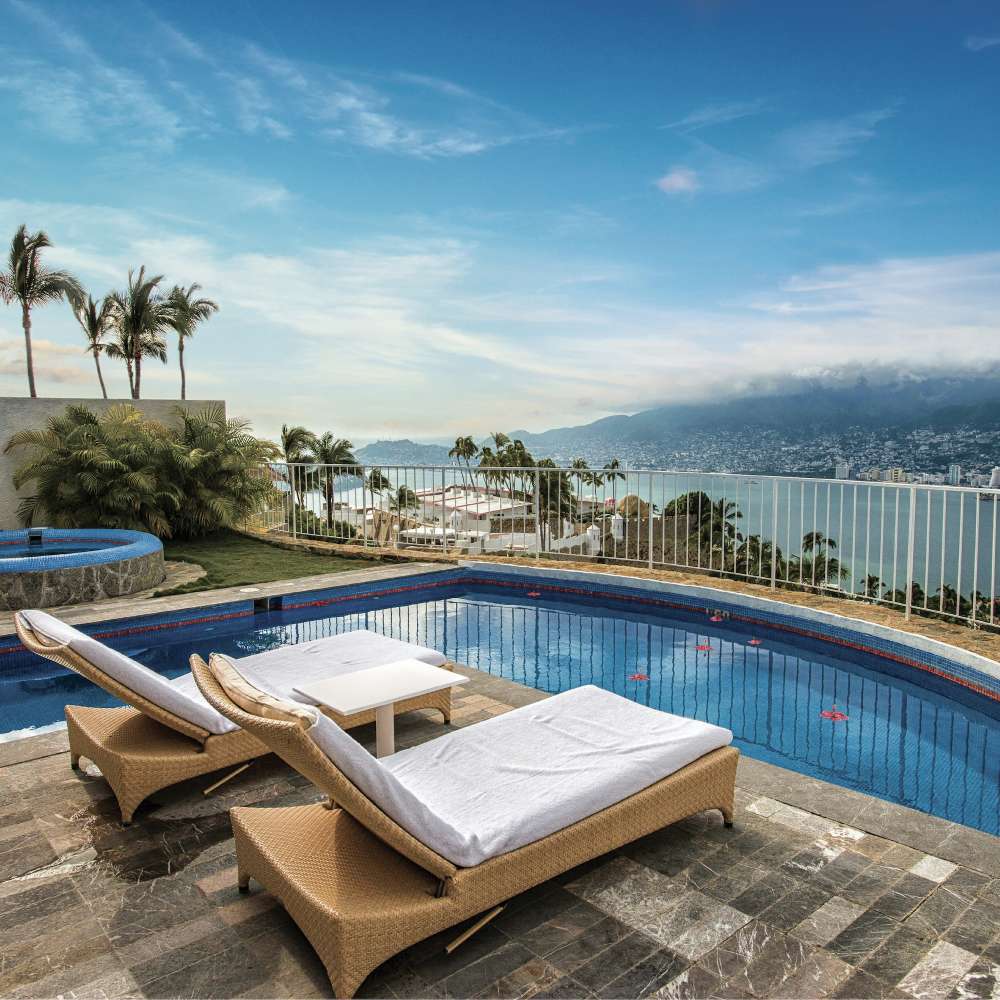 During the 1960s and 70s Mexico became a global destination – locations such as Acapulco were booming and our knowledge of premium rug making was in high demand for a wave of new hotel projects that opened. Our reputation in this industry soon spread and lead to commissions from hotels all over north America and the Caribbean.
1990
Chapultepec Castle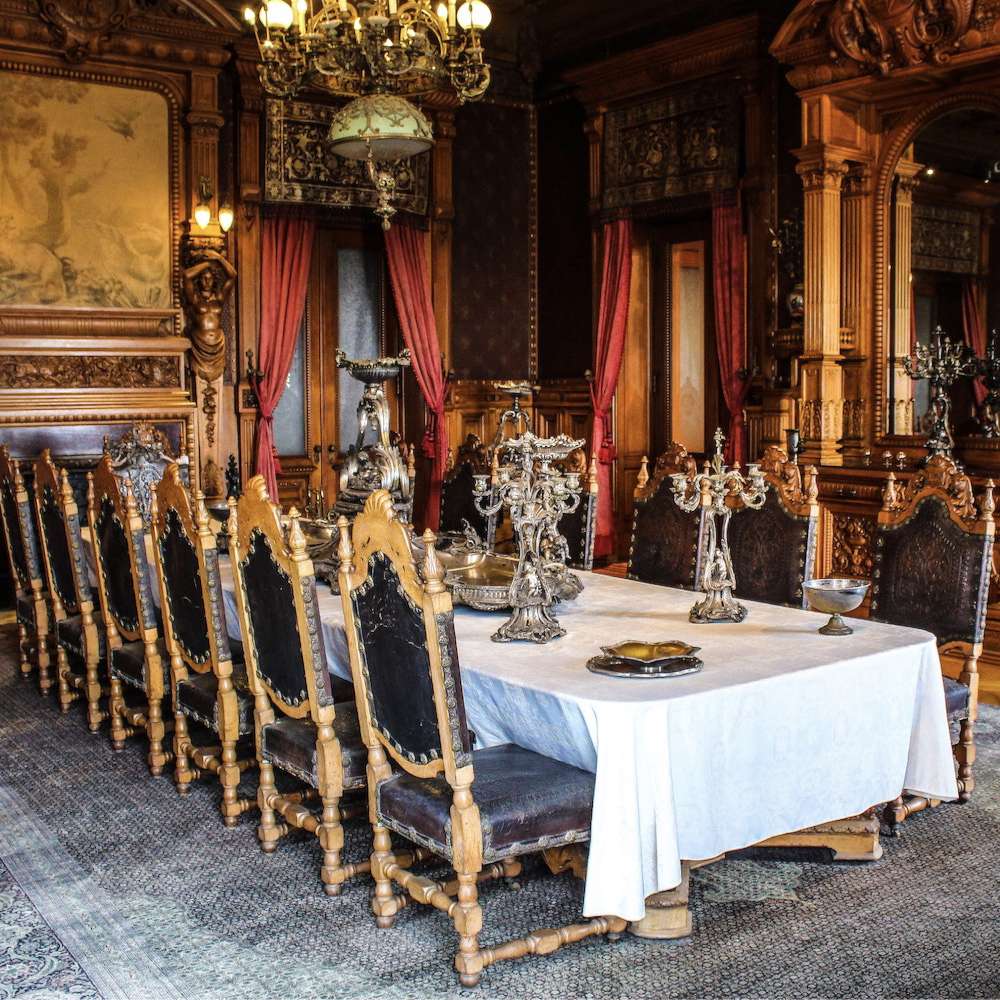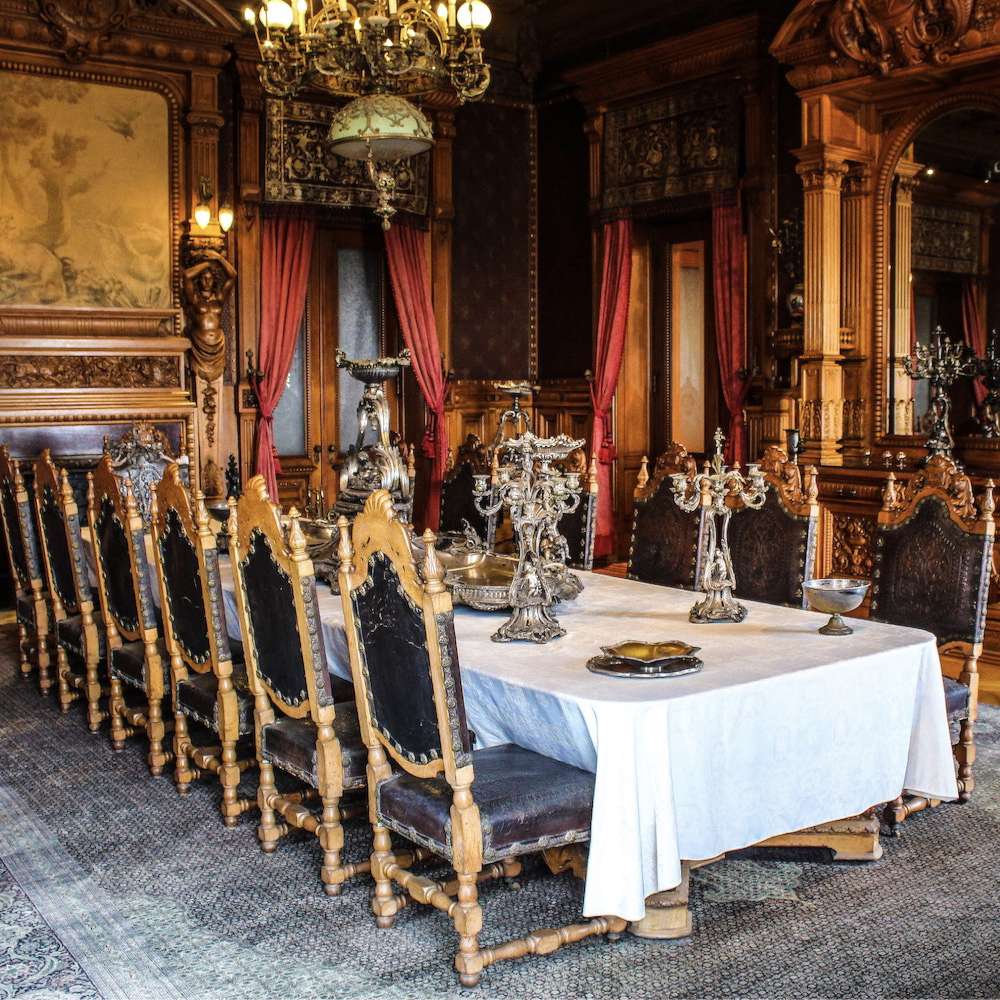 As part of its refurbishment in the late 1990s Odabashian was asked by the Mexican Government to produce two oriental rugs for Chapultepec Castle – the only castle in Latin America. The rugs which remain on show until today are some of our finest work in the traditional hand-knotted style.
2000s
Jaime Odabashian Jr. Joins the Company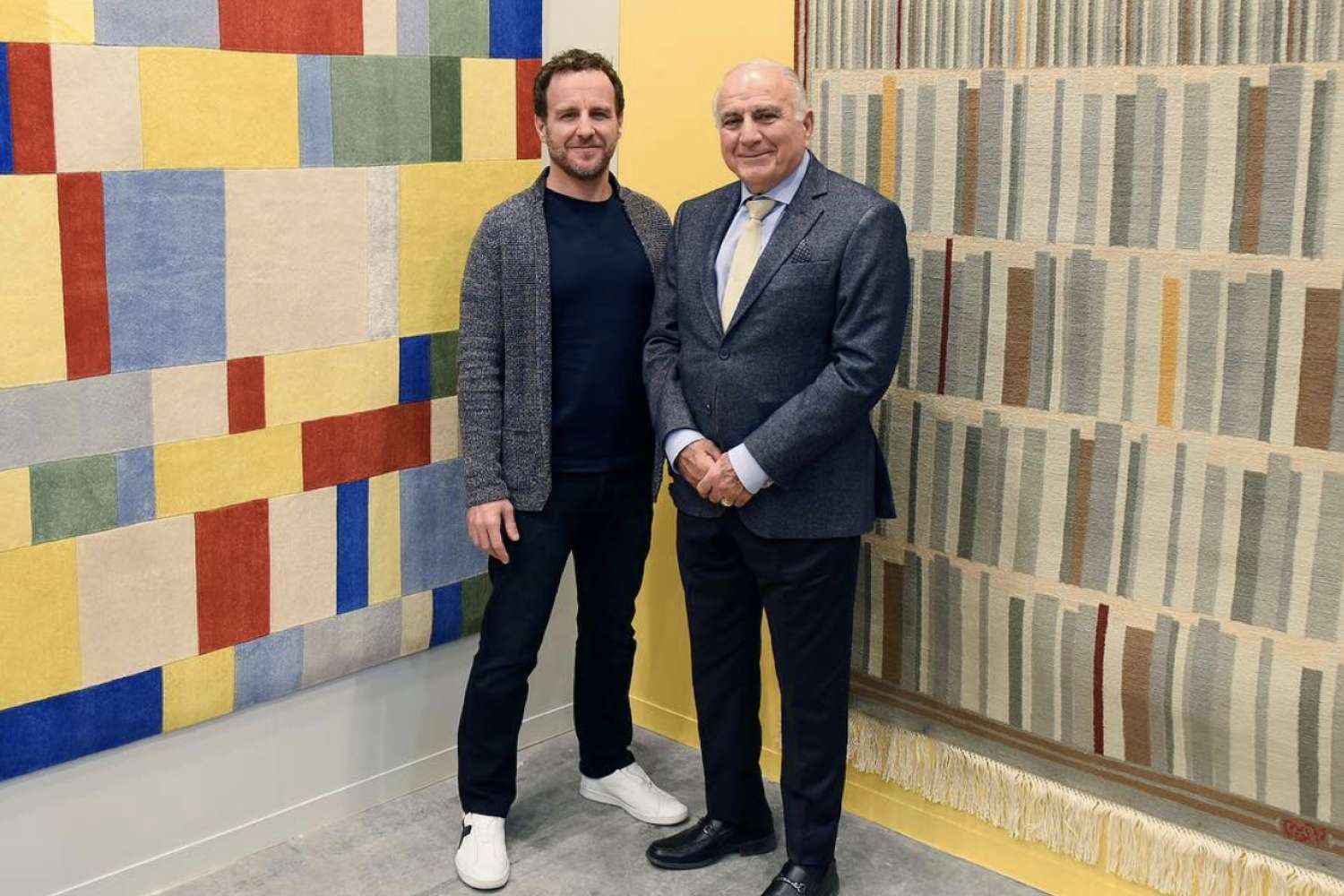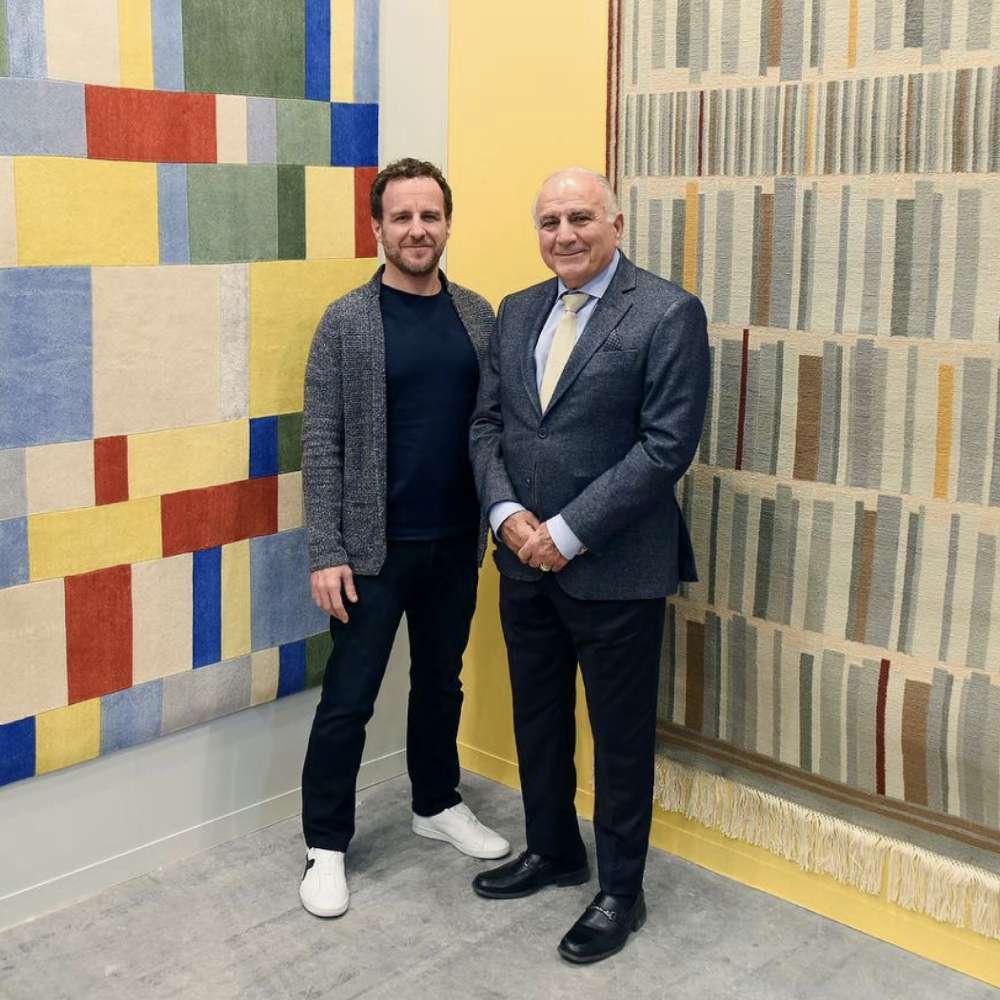 Having worked in logistics and business processes since graduating, it was only natural that Jaime Jr. would join the company and become the 3rd generation of Odabachian to run the company. Working in partnership with his father, Jaime quickly sought to strengthen the company's connections in the hospitality market through projects with Banyan Tree Hotels and iconic Miami Beach properties such as The Delano.
2011
Reestablishing in Mexico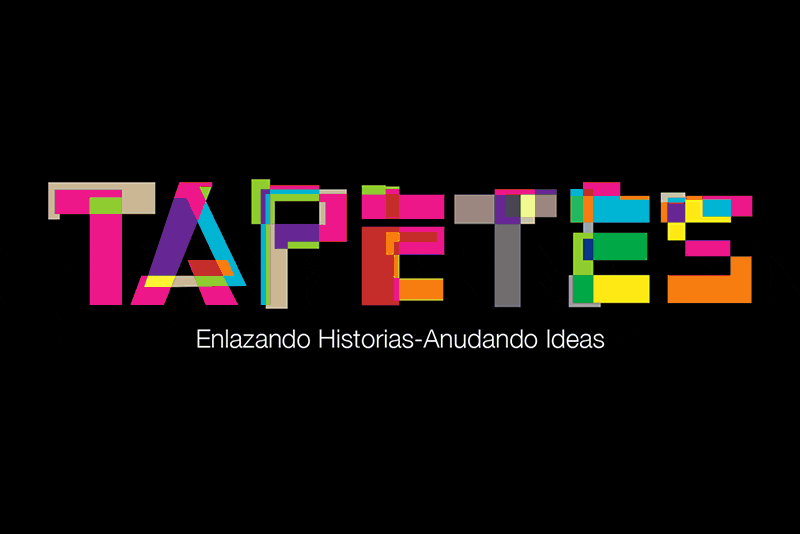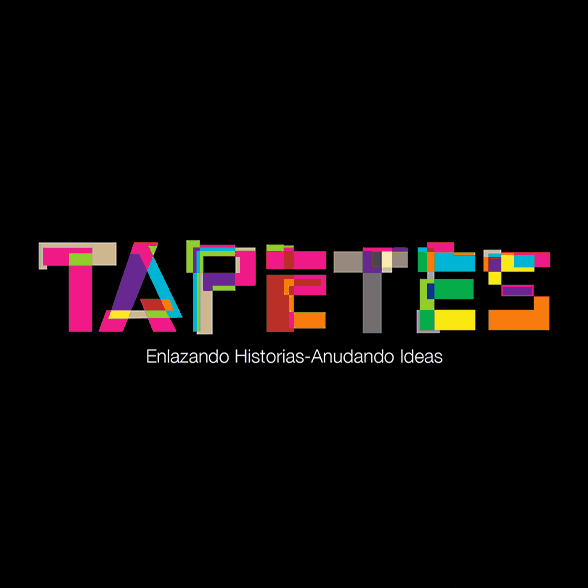 Having focused primarily on the US market for a decade and a half, business had slowed in Mexico. At the same time the Mexican design scene was coming to maturity and gaining recognition internationally. With the scene set, Odabashian commissioned 18 Mexican designers to design rugs, which were produced and exhibited at the Franz Mayer Museum in Mexico City's historic center. The showcase established connections with the design, architecture and art world – which came to shape the future of the brand as it is known today.
2013
Pedro Ramírez Vázquez's last original project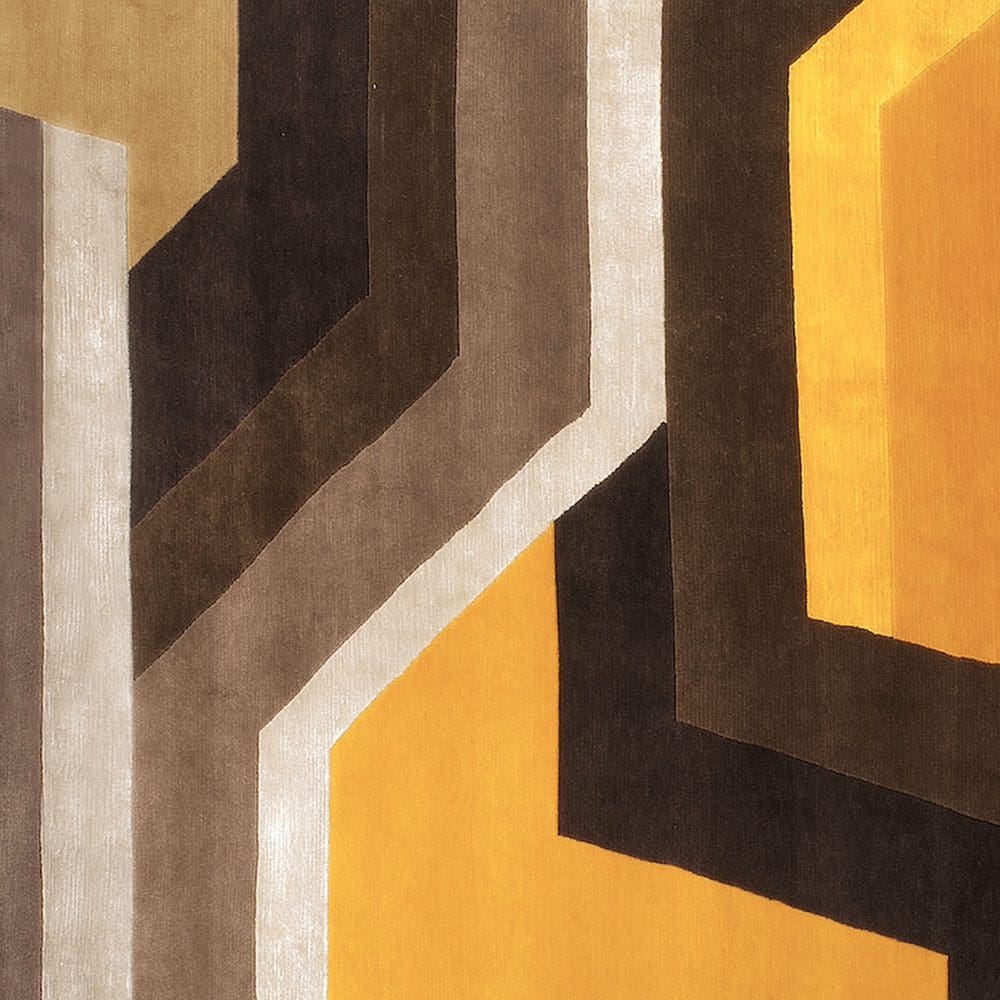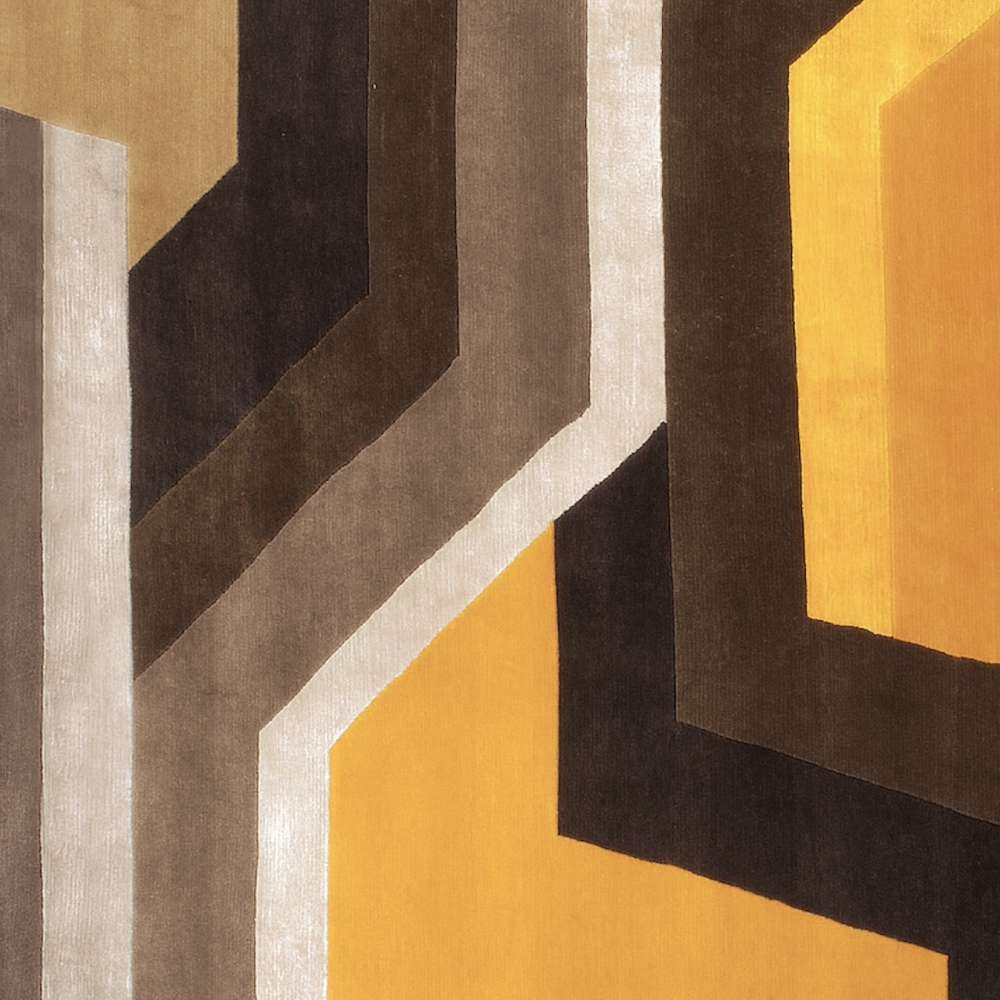 After our exhibition at the Franz Mayer, representatives of PRV reached out to us to meet. We developed a collection of designs with the living architect. 2 weeks after he personally approved the fabrication of the first edition, he passed away at 94 years. The rug was exhibited in his retrospective at the Museo de Arte Moderno in Mexico City. 
2015
New Territories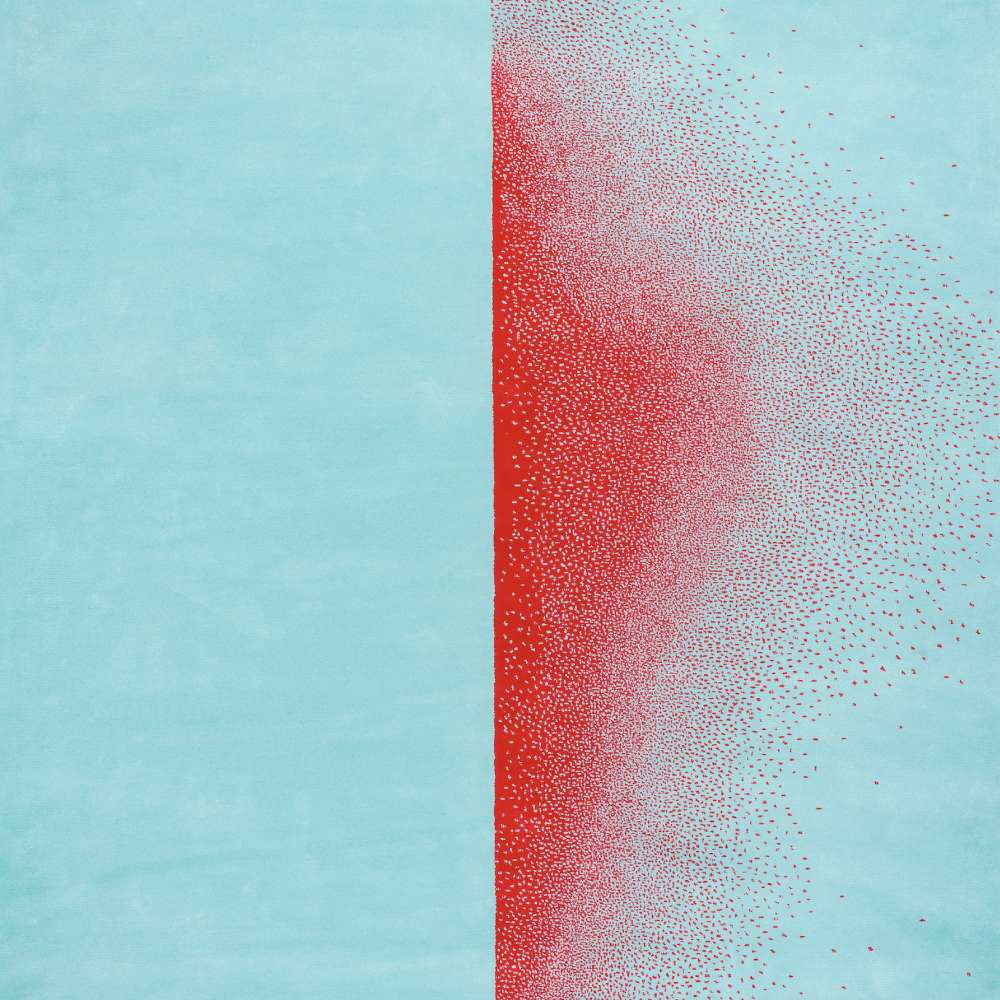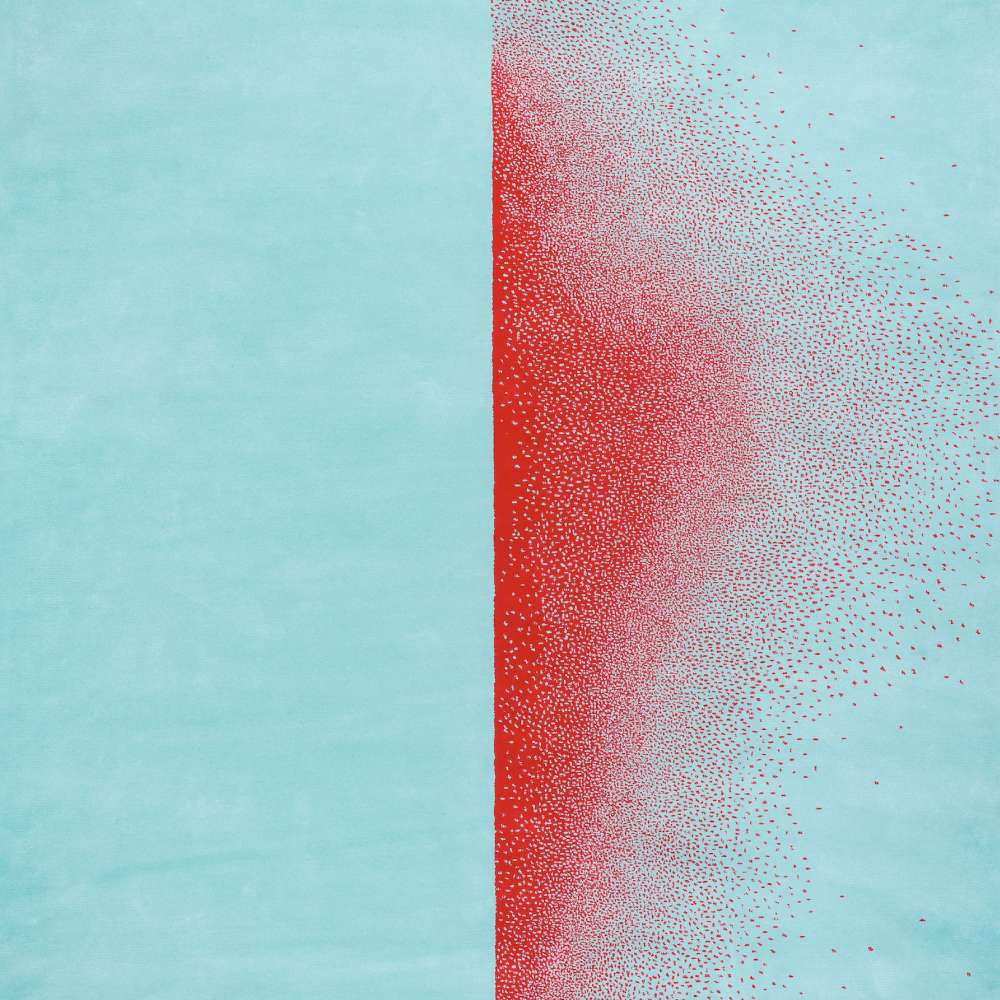 We collaborated with Joe Doucet for Transcendence, a stunning collection of hand-crafted rugs created in support of the Transgender community. Demonstrating that design can transcend aesthetics to become a force for good, the collection is a work of solidarity with a portion of sales proceeds being donated to the ACLU.
2018
Weaving Design Stories Exhibition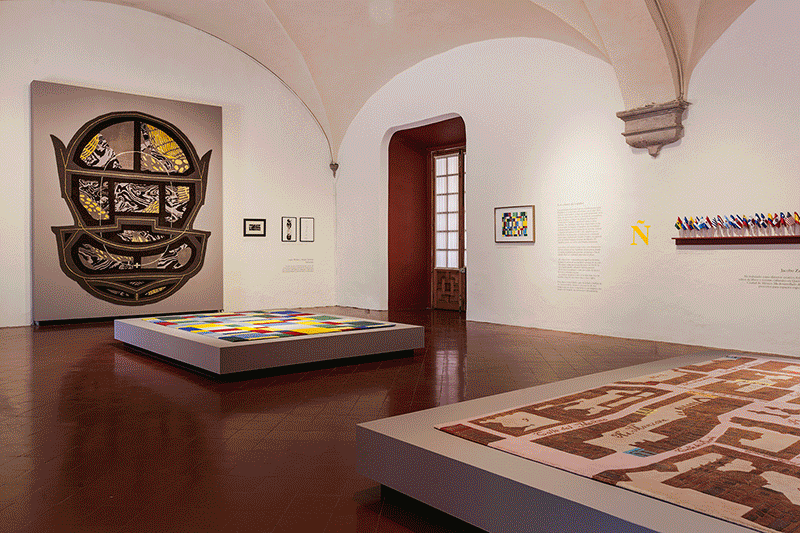 Our exhibition at the Museo Regional de Querétaro, Mexico told the story of how the Silk Road connected the the world and how motifs and themes from traditional oriental rug-making had penetrated the global design vocabulary. The show was made up of six newly commissioned rugs and a lecture by Michael Frachetti, Associate Professor of Archaeology, Ph.D. University of Pennsylvania.
2018 - 2019
Frank Bowling at the Tate Britain & Hales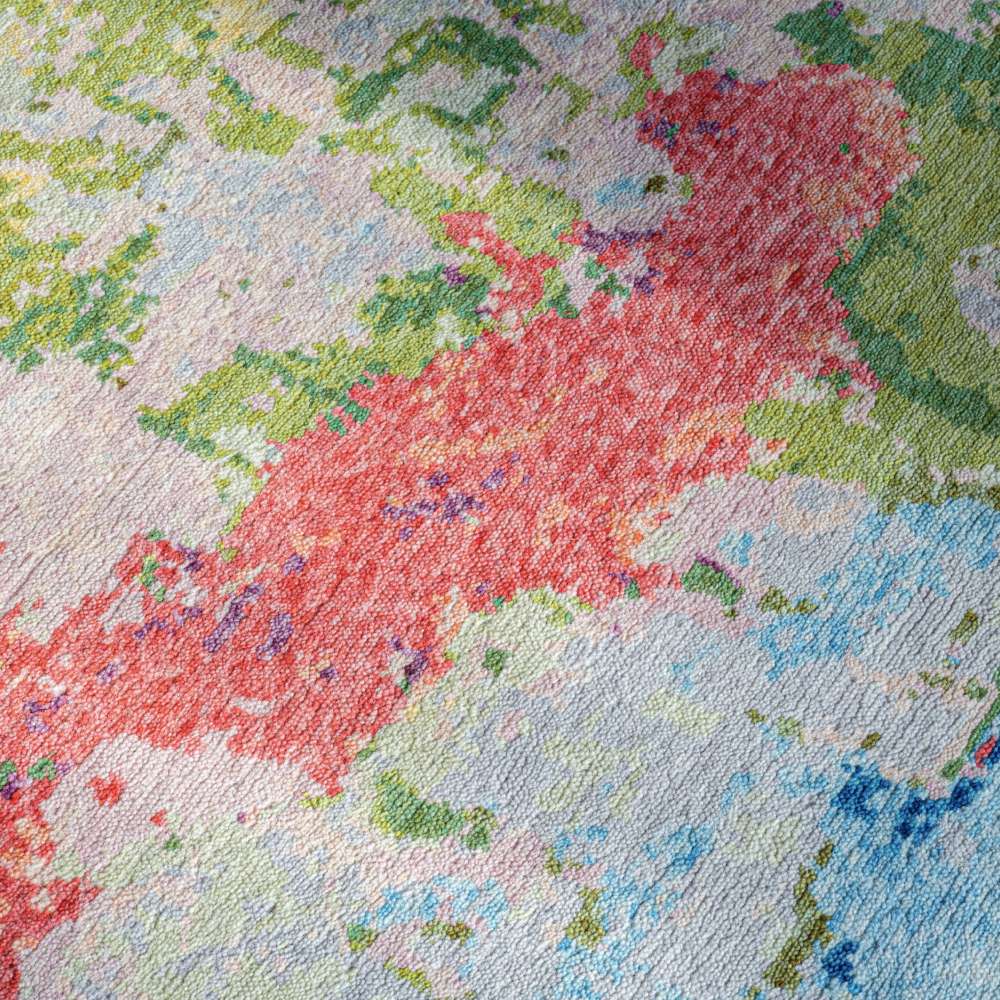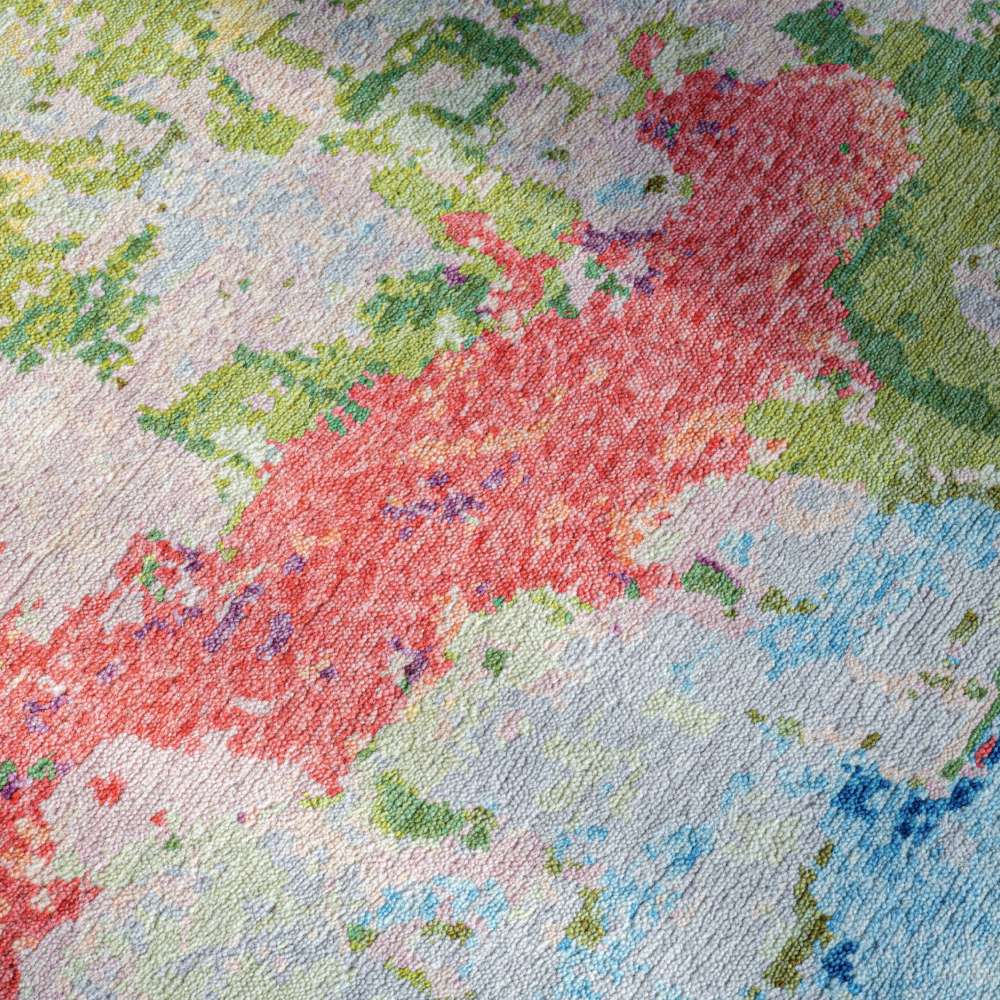 In 2019, we were invited by Hales to develop a series of rugs inspired by Frank Bowling's artwork "Sacha Jason Guyana Dreams" (1989).
2019
Mound #1 The Legend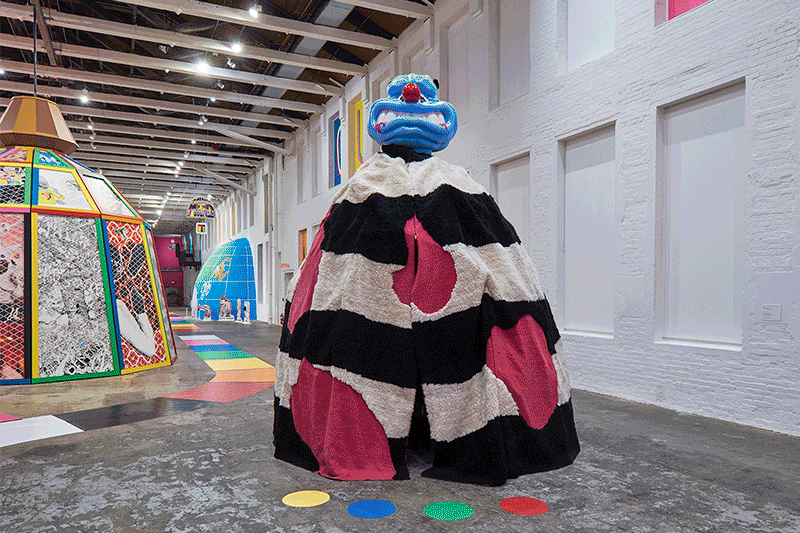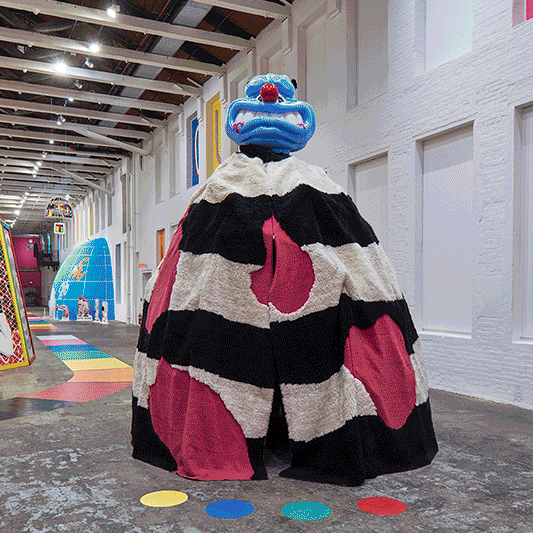 We had already been collaborating with artists for some time when Trenton Doyle Hancock approached us via Hales Gallery – but his request to fabricate an 18ft mound wrapped in a 35ft hand-tufted 'sweater' was not something we could of foreseen or considered making – until we did. It was exhibited at MassMOCA in a spectacular solo show.
2021
A Permanent piece at the Museum of Fine Arts, Houston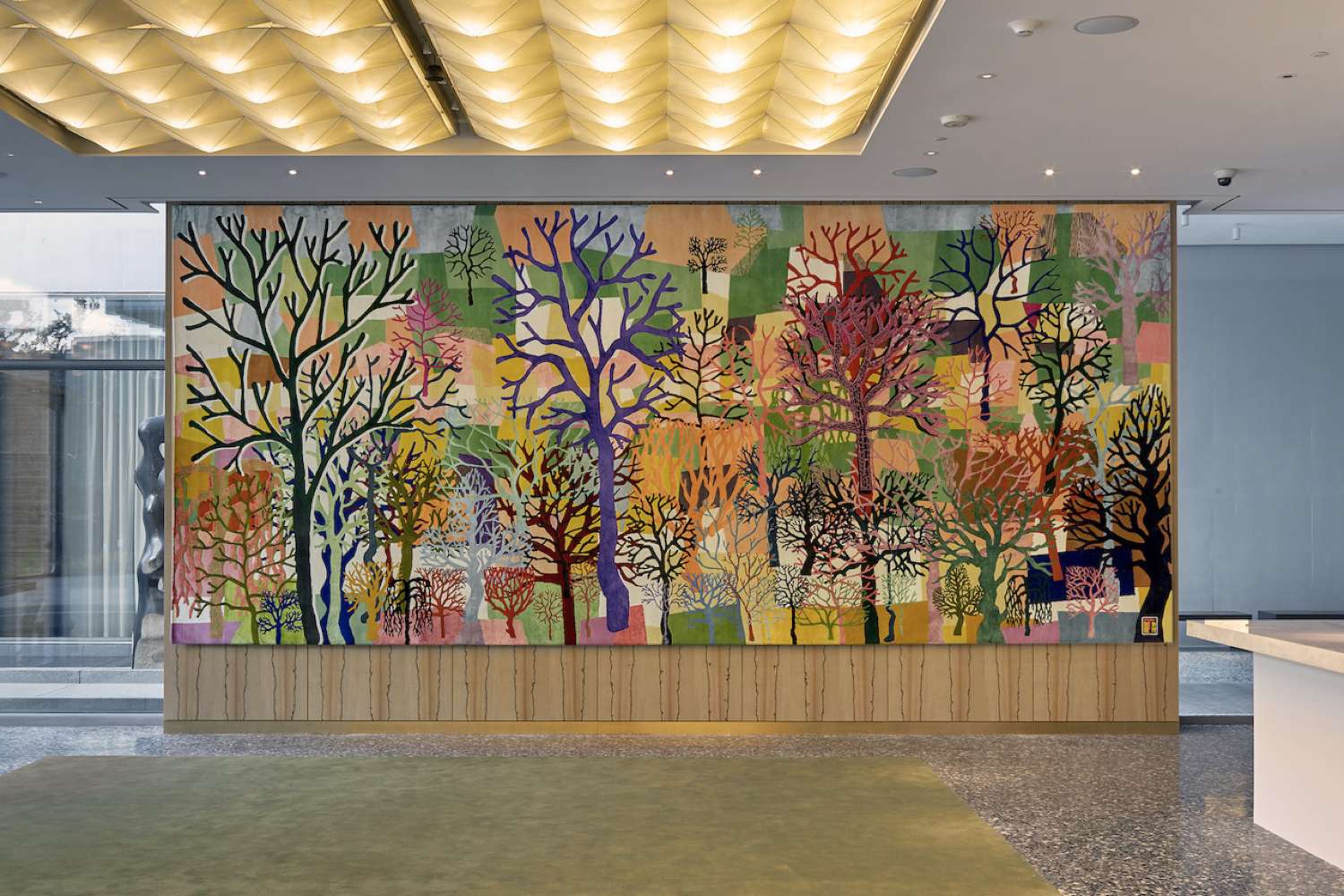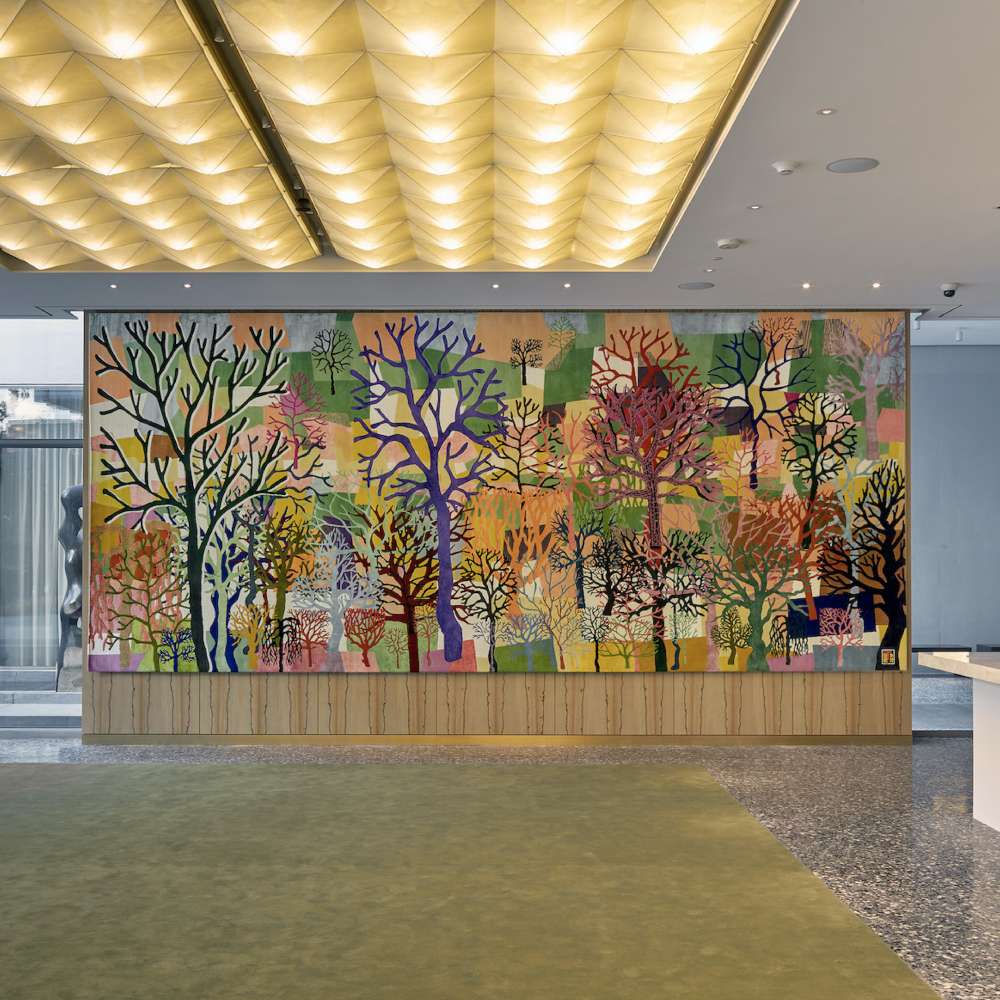 Another monumental project with Trenton Doyle Hancock saw us complete our company's biggest and most ambitious tapestry to date. Woven in a gobelin technique the artwork "Color Flash for Chat and Chew, Paris Texas in Seventy-Two" measures 10 x 24ft and is on permanent display at the Museum of Fine Art, Houston.
2021
100 Years Young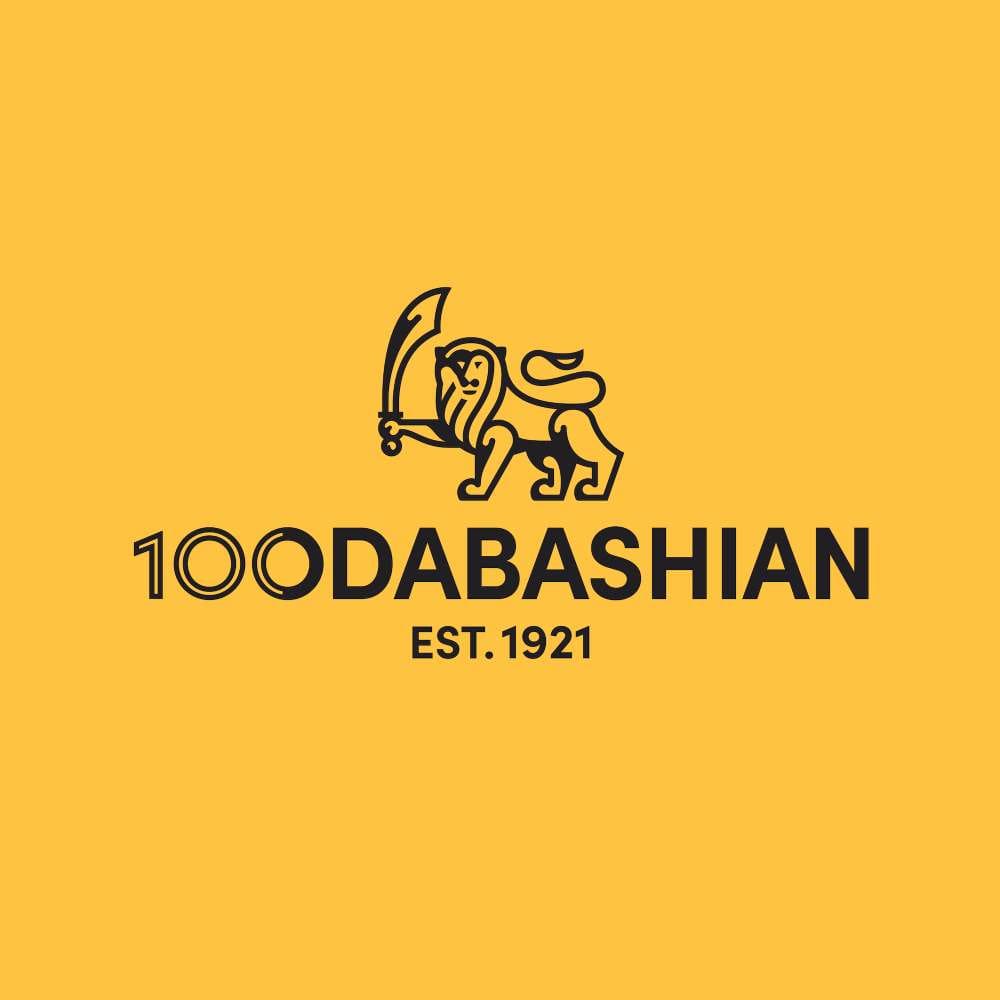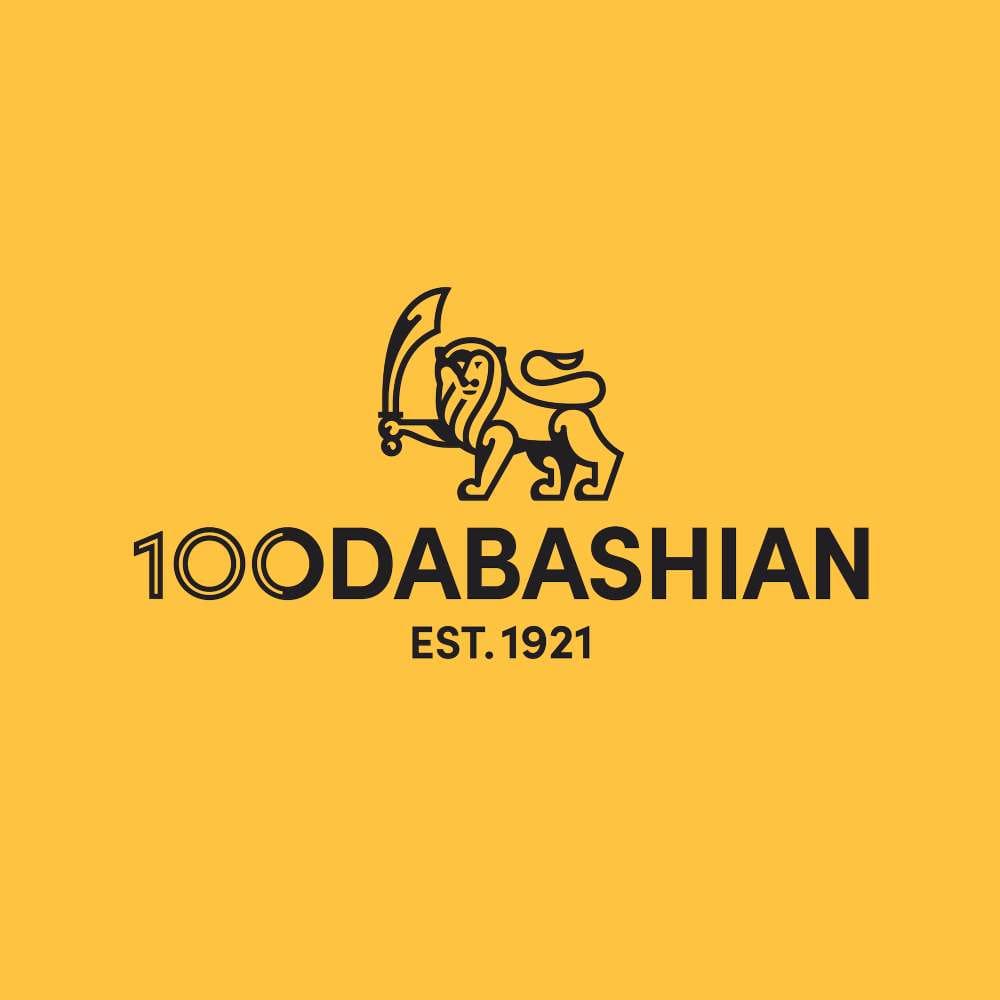 We believe that Khoren Odabachian would be proud of the accomplishments that we have achieved in both the commercial and cultural worlds, pushing the hand knotted medium into new territories and maintaining the high standards of rug making that established his name.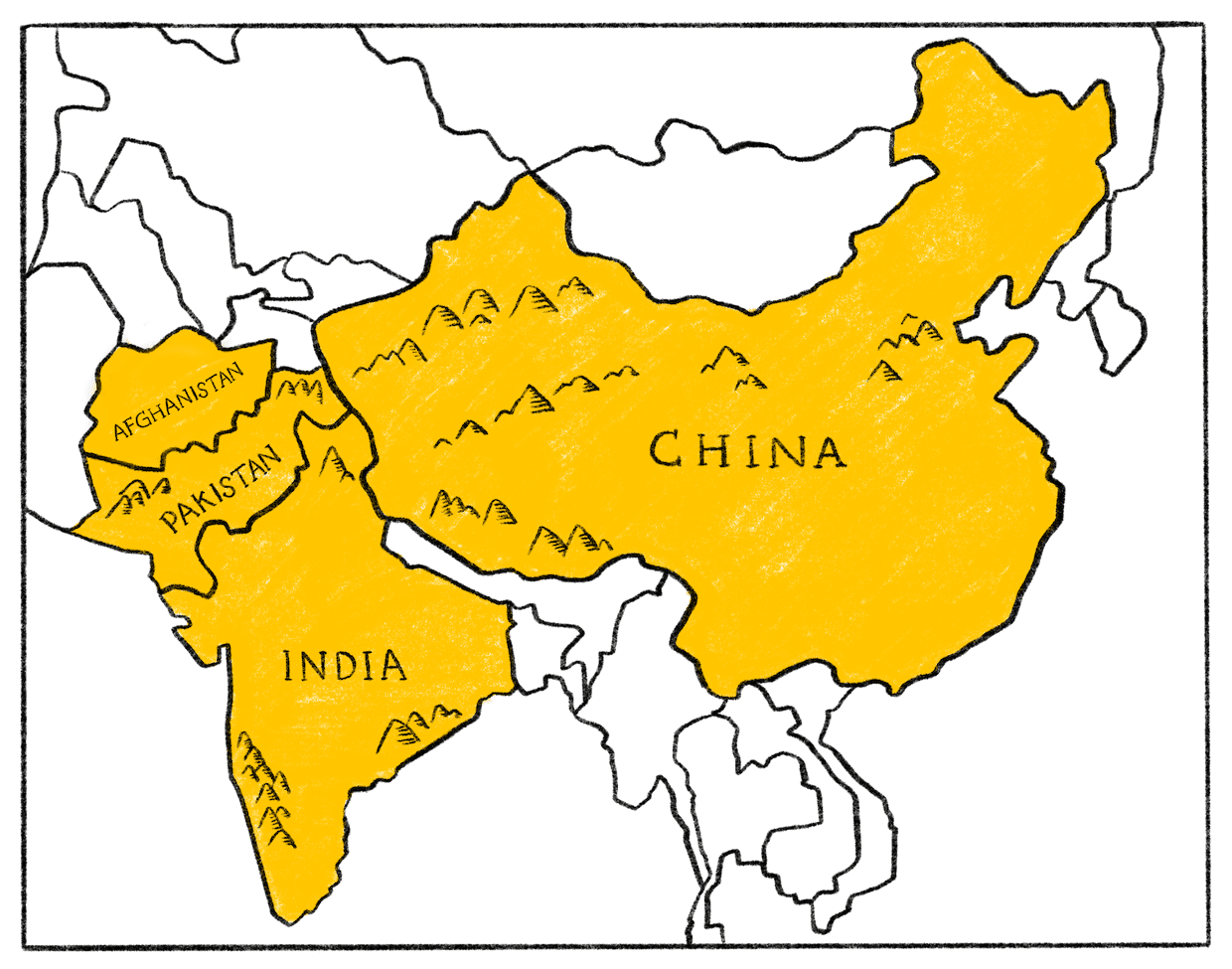 A trusted network of highly-skilled collaborators and premium materials lies behind each of our pieces.
The bond between us and the families of artisans we work with goes back many decades, during which time we have collaborated extensively to raise the standard of craftsmanship, working conditions and fair pay in the industry.
Our rugs are woven primarily in India, Pakistan and Afghanistan while our tapestries are produced in China. This technique allows for highly detailed pieces through the use of many small knots and custom dyed yarns. The resulting tapestries less than a centimeter thick allowing them fairly lightweight for their size. The Persian Knot is an asymmetrical hand knot that can be identified roughly by its relatively square appearance. Although more time consuming to elaborate than other techniques, it's design history reaches, unchanged, at least to early Persia, over 26 centuries ago. The mechanical aspect of Hand- tufted rugs allows for excellent quality but a much faster production time. After completing the design with wool, silk, viscose, acrylic, or polypropylene, the rug is removed from the frame, and a scrim fabric is glued to the back. This technique that enables a rug surface texture that mimics hand-knotting. This technique has become very popular due to its reduced cost and speed of production. It's drawback is the limitation on the graphic design achievable.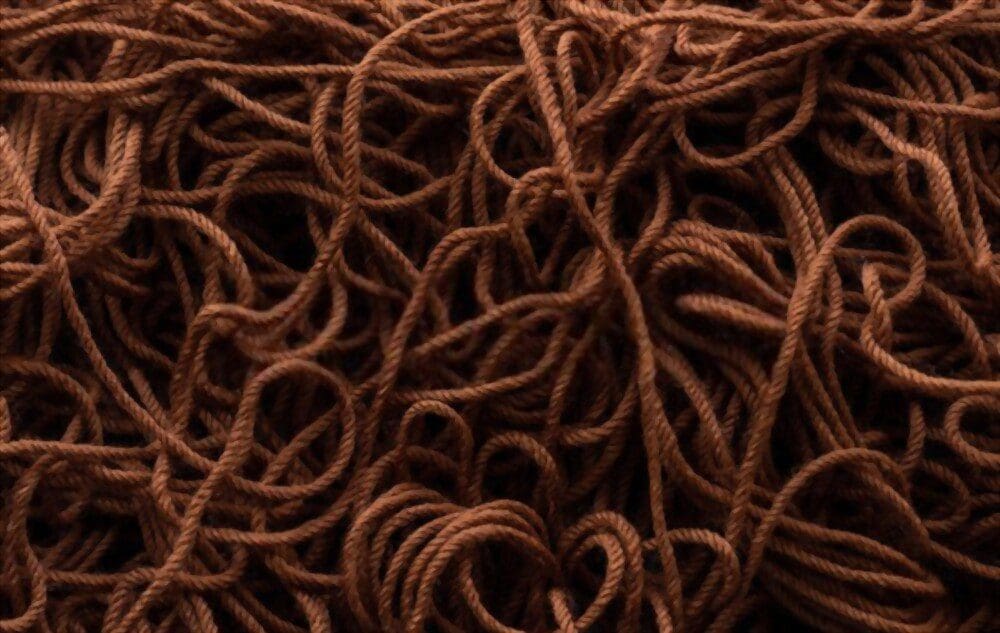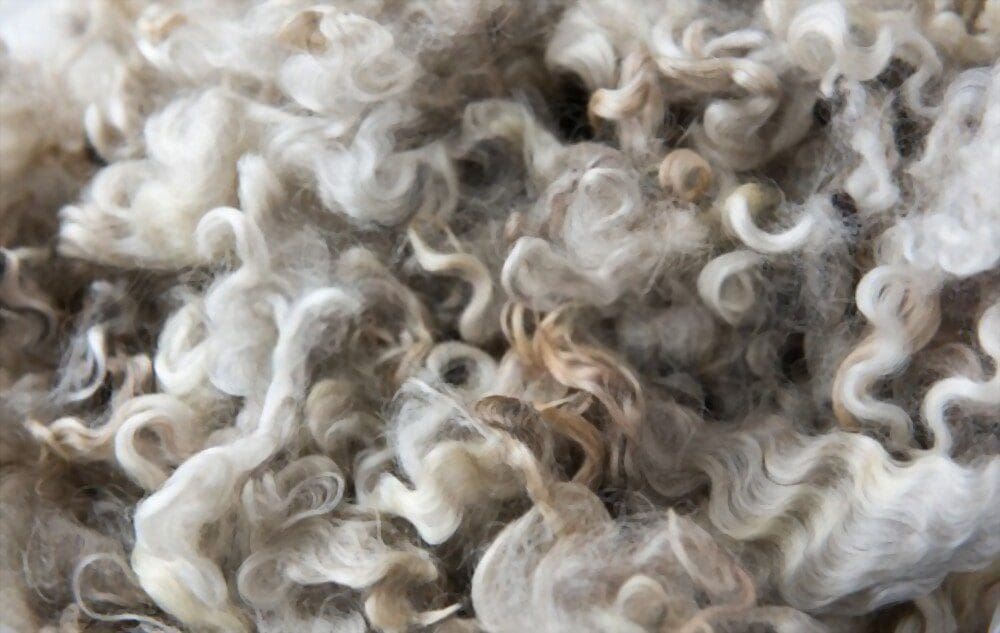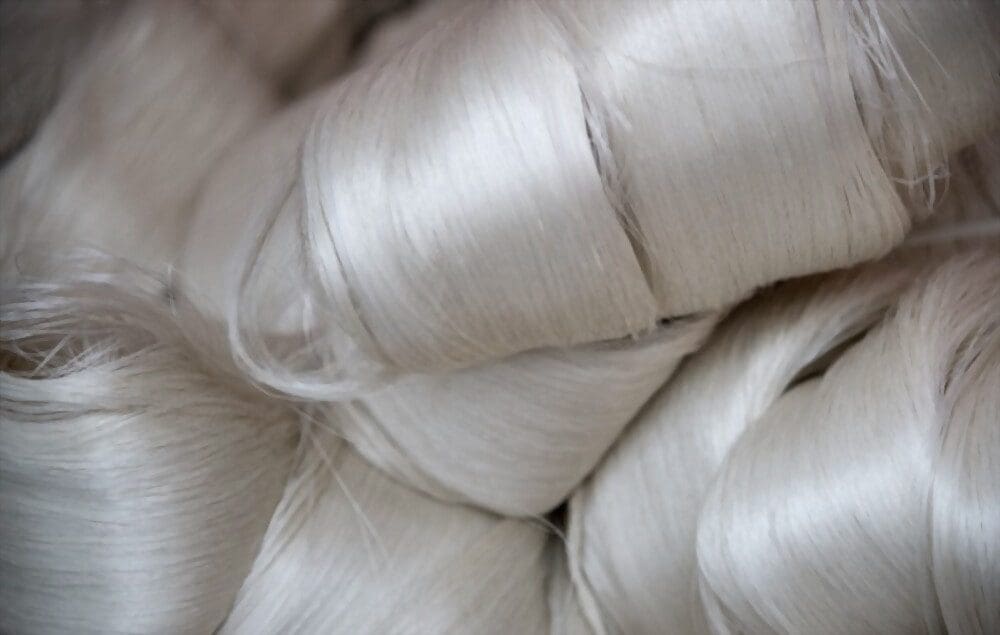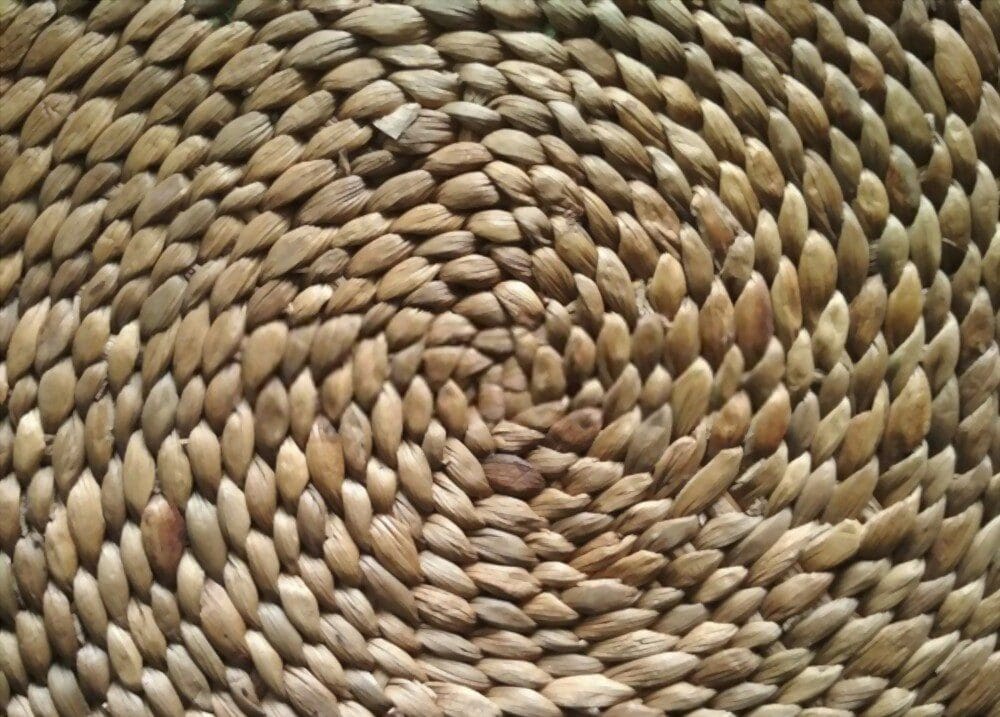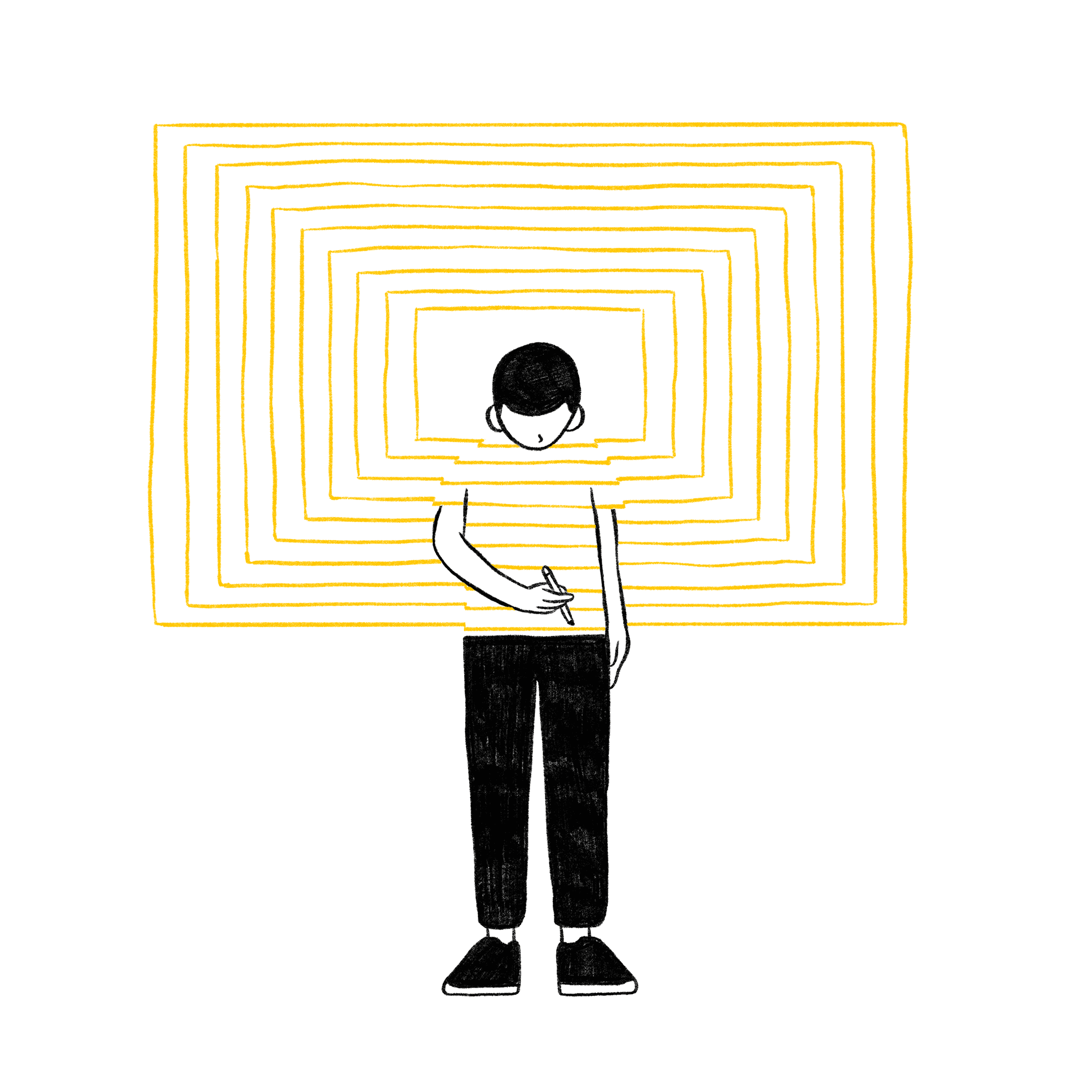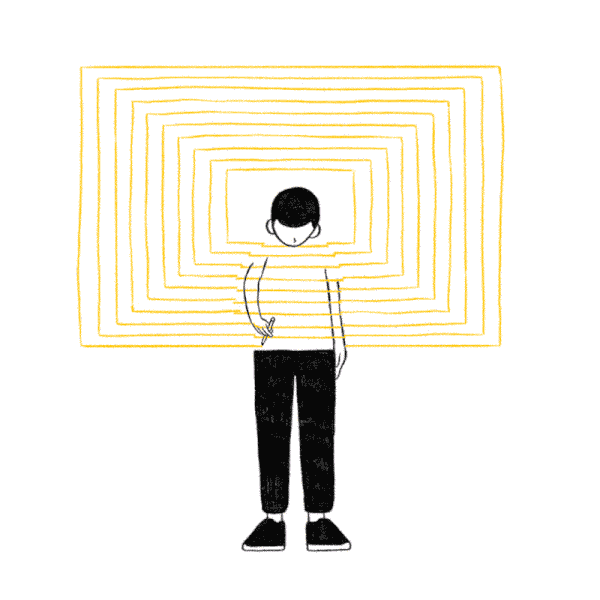 Our design team has completed numerous projects for a diverse range of clients – from leading luxury hotels to one-off museum installations. Whether you require us to handle the complete design process or consult on how to translate your vision into reality, we have got you covered.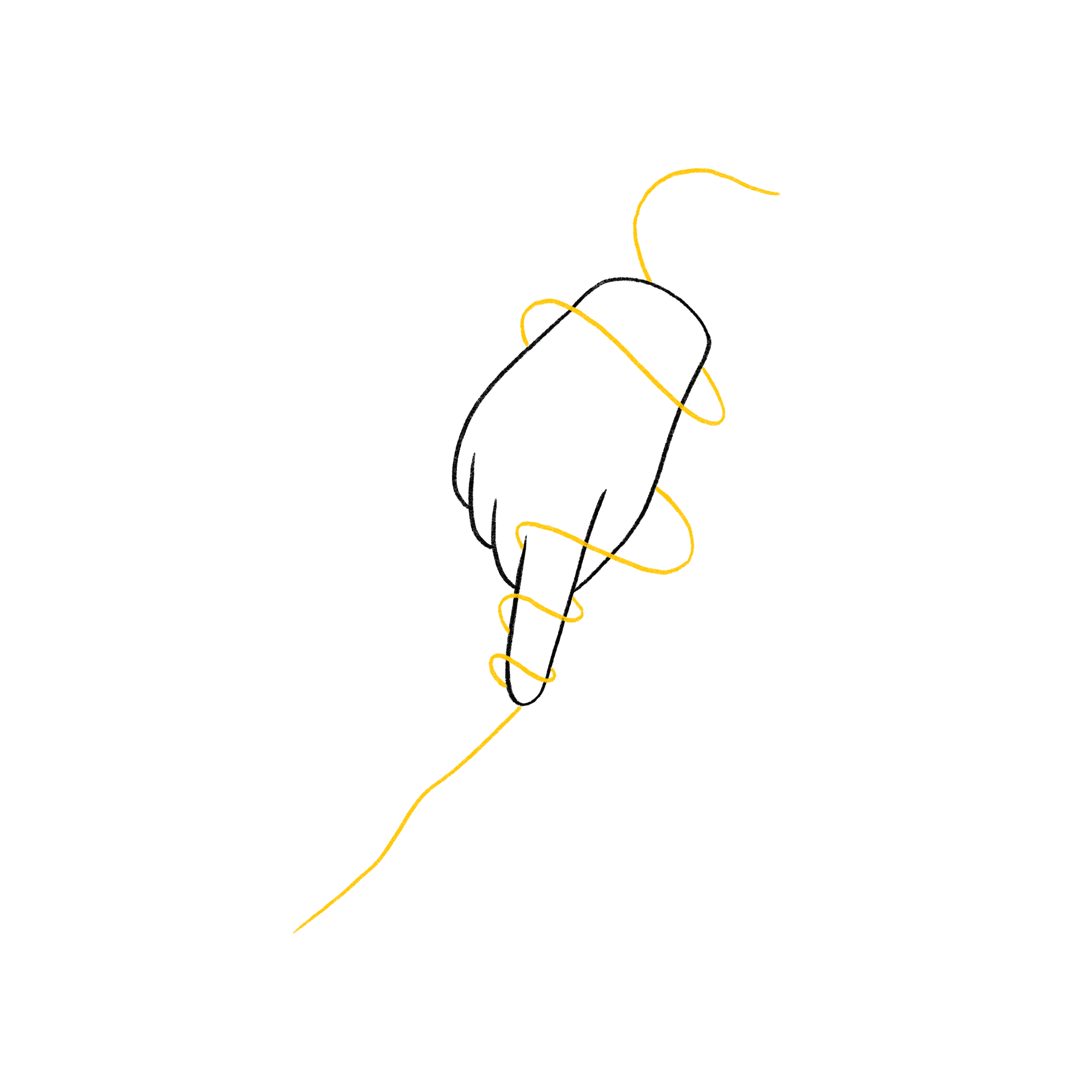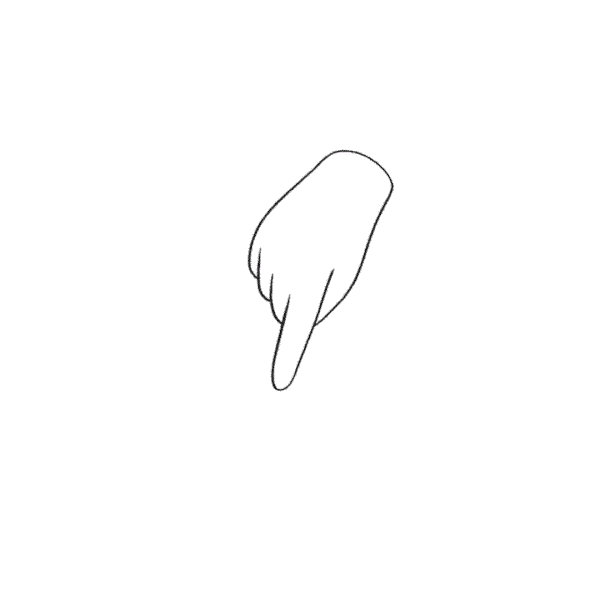 We produce museum-quality examples of rugs and tapestries through our network of artisans, which we consider to be the best in the world. If you would like to visit our studio in Miami or review samples of our work please contact us.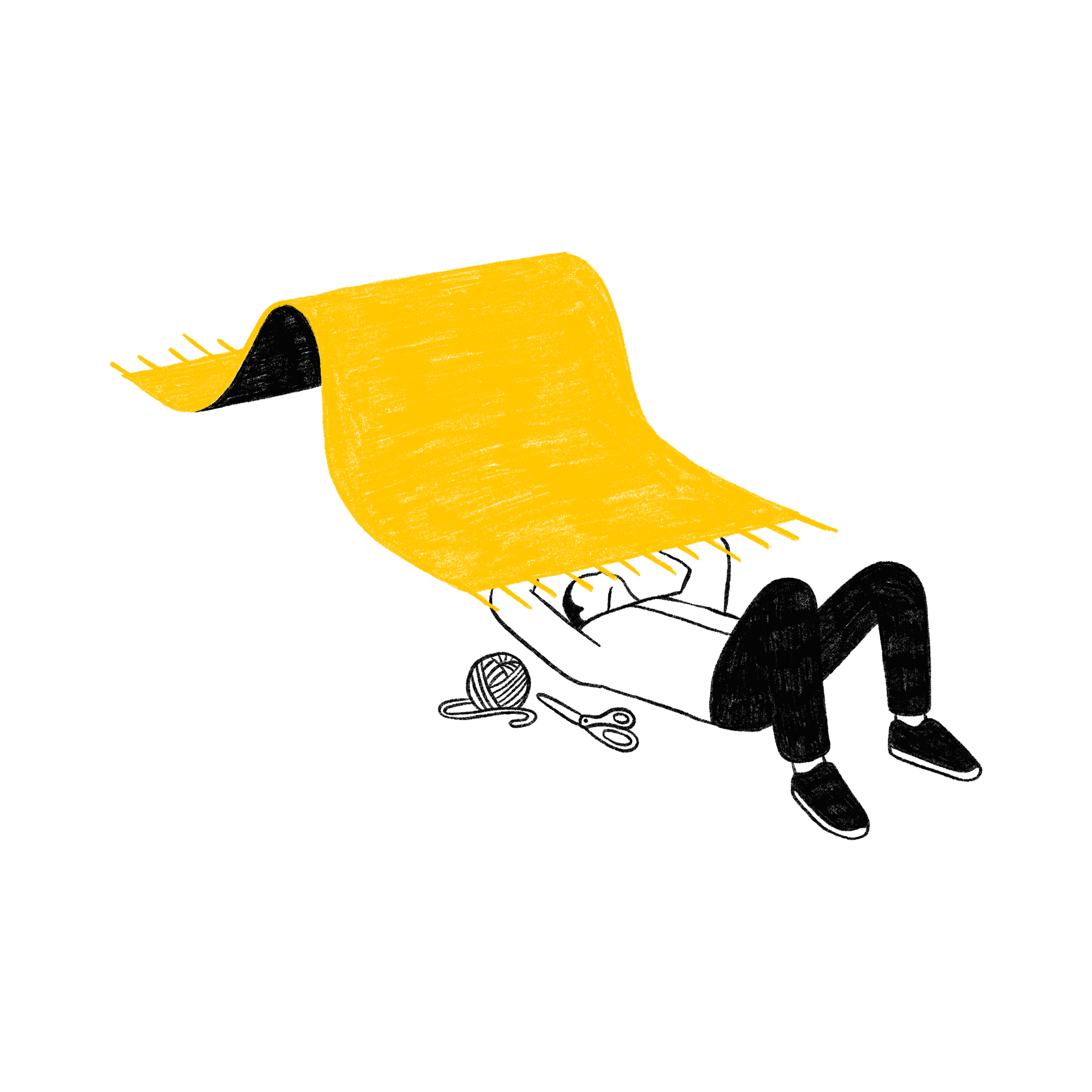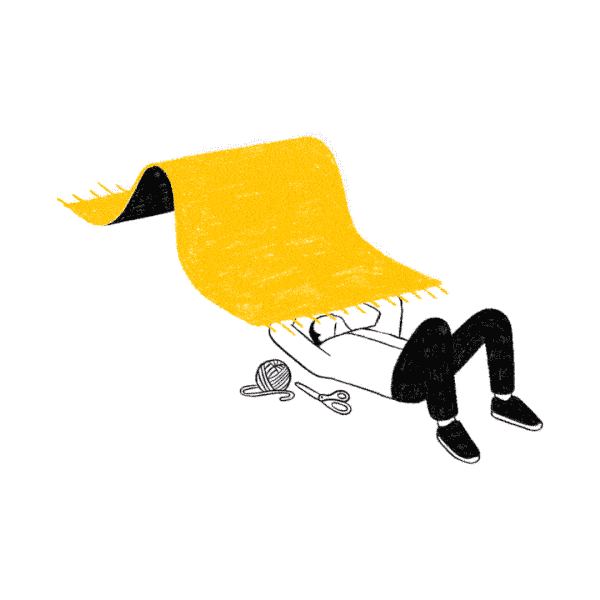 Our designs are intended to become family heirlooms. To achieve this the proper upkeep is essential. We offer maintenance on luxury rugs and tapestries in both Mexico and the USA. Please contact us for further details.