Mexican architect, designer, iconoclast, Pedro Ramírez Vázquez collaborated in designing an entire collection of hand-knotted rugs for Odabashian prior to his death. Throughout his 74 year career, Ramirez Vazquez had never worked with hand-knotted media. In this edition of two, Odabashian respectfully tributes Ramirez Vazquez' collection by manufacturing his preferred design.
This limited edition design has exhibited in numerous institutions such as Museo de Arte Moderno, Instituto Cabañas and Parque Fundidora Monterrey.
Related Links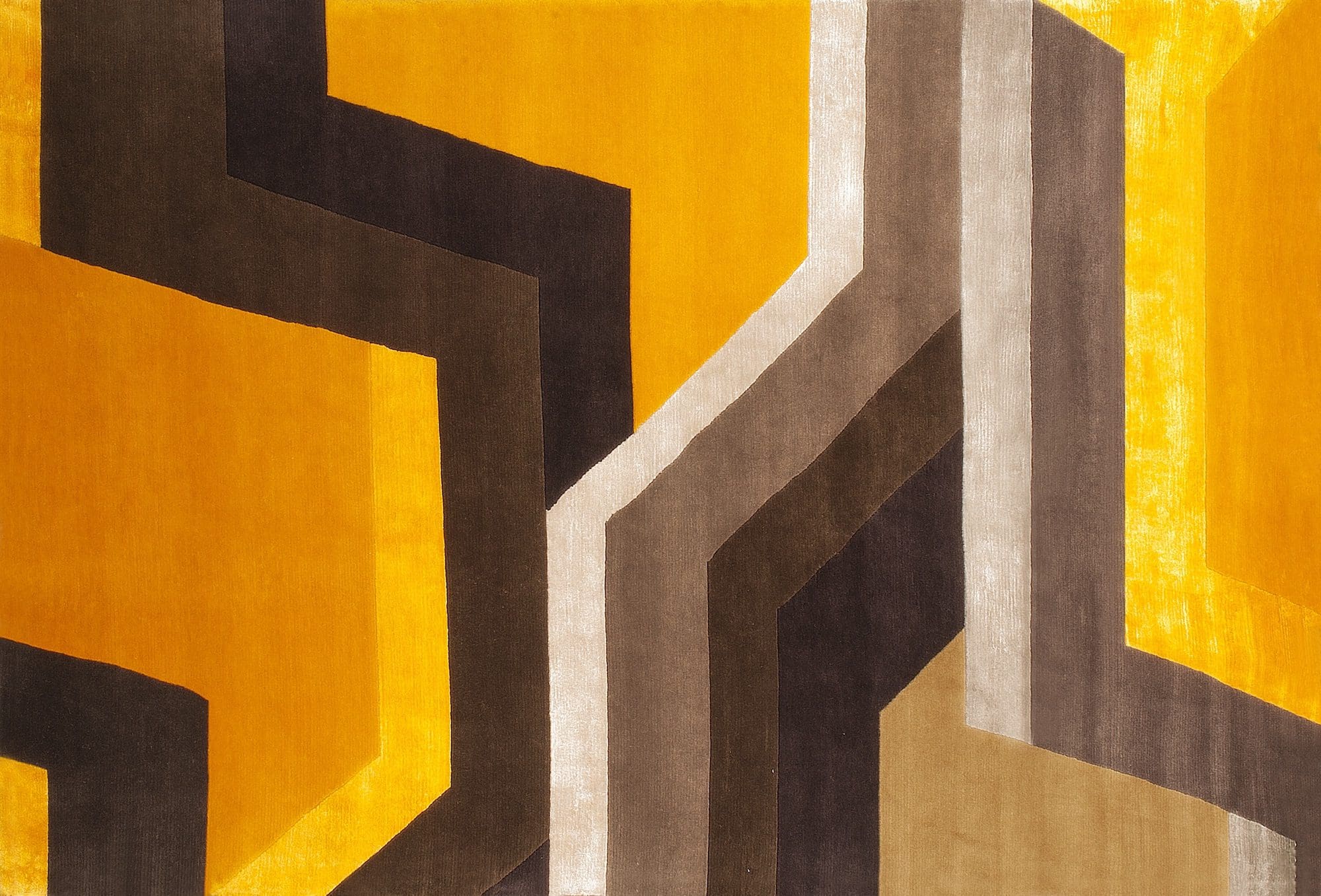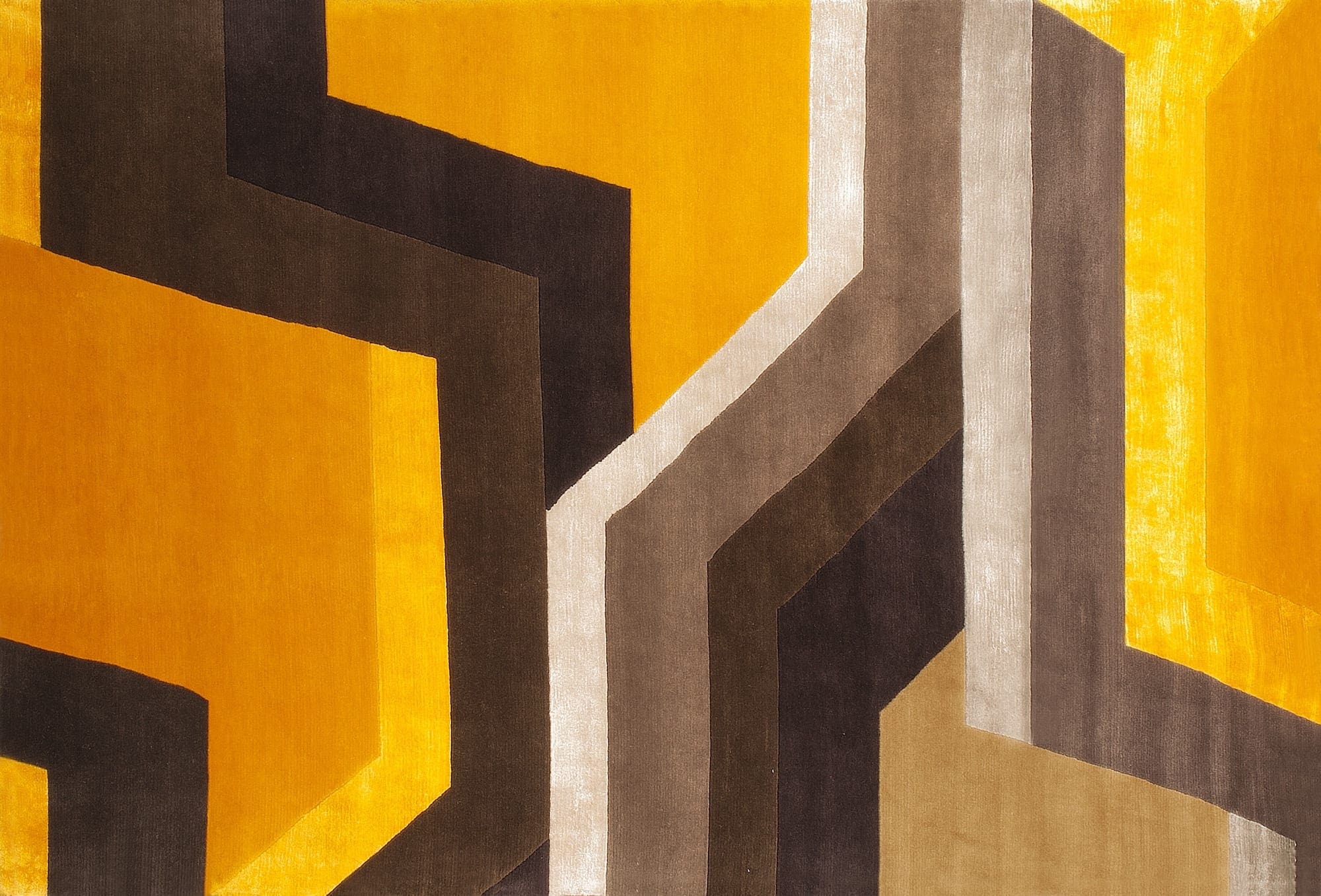 Coatl No.4
Tibetan knot. Hand-knotted.
Unavailable (Unique Piece)