We are proud to present our latest collaboration with French designer, matali crasset "Watershed," an interpretation of the Earth's veins. A rug that invites us to change our relationship with water in the face of the current global crisis. "My idea for 'Watershed' was to express flow. Water creates a territory that enables nature to grow. I wanted to explain this connection and to show how water is becoming more and more essential every day."
The rug symbolically brings the flow of the watersheds into our homes, where the patterns start as something simple and then begin to diverge.
"Collaborating with Odabashian made me feel free in terms of proposing my own atmospheres" – matali crasset.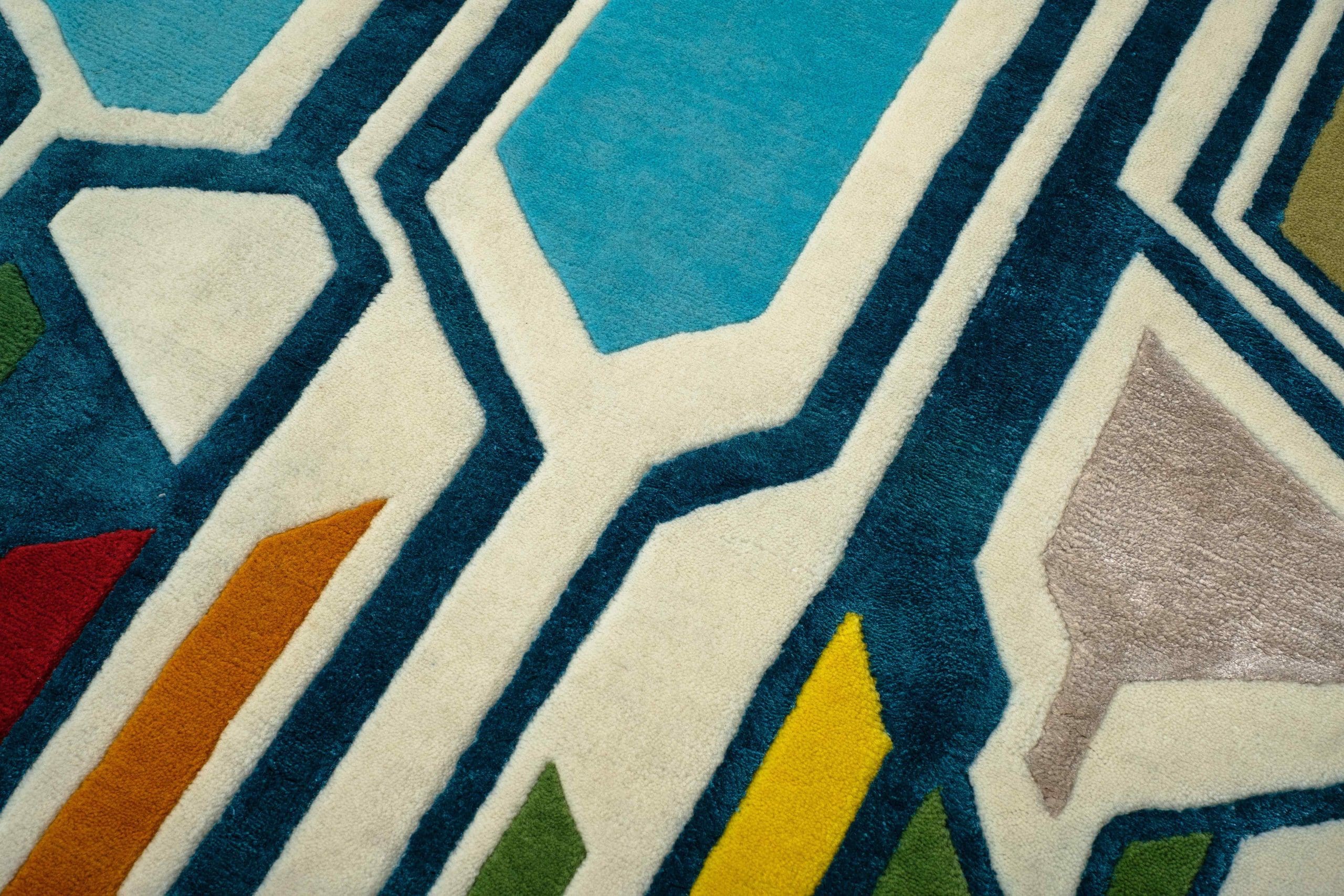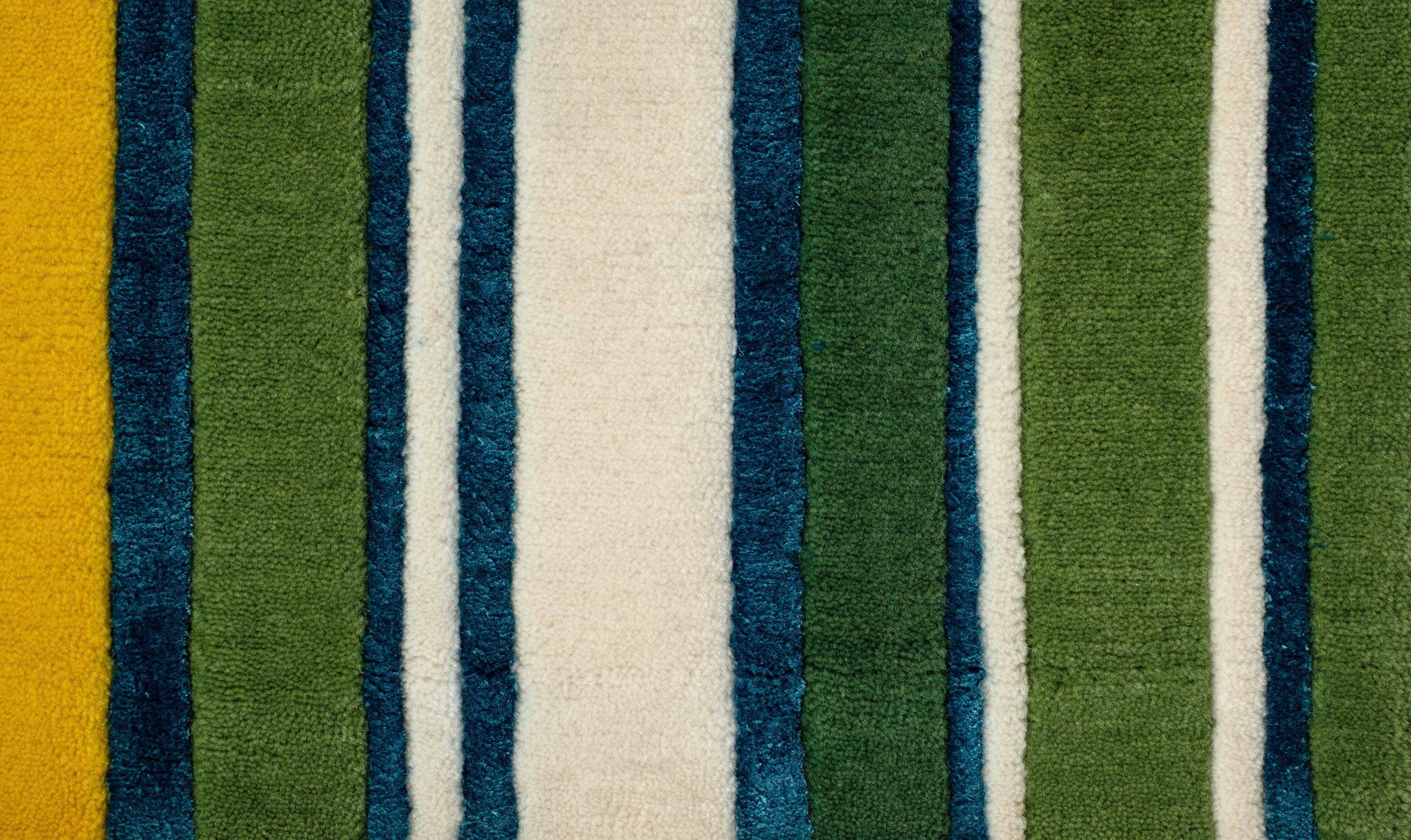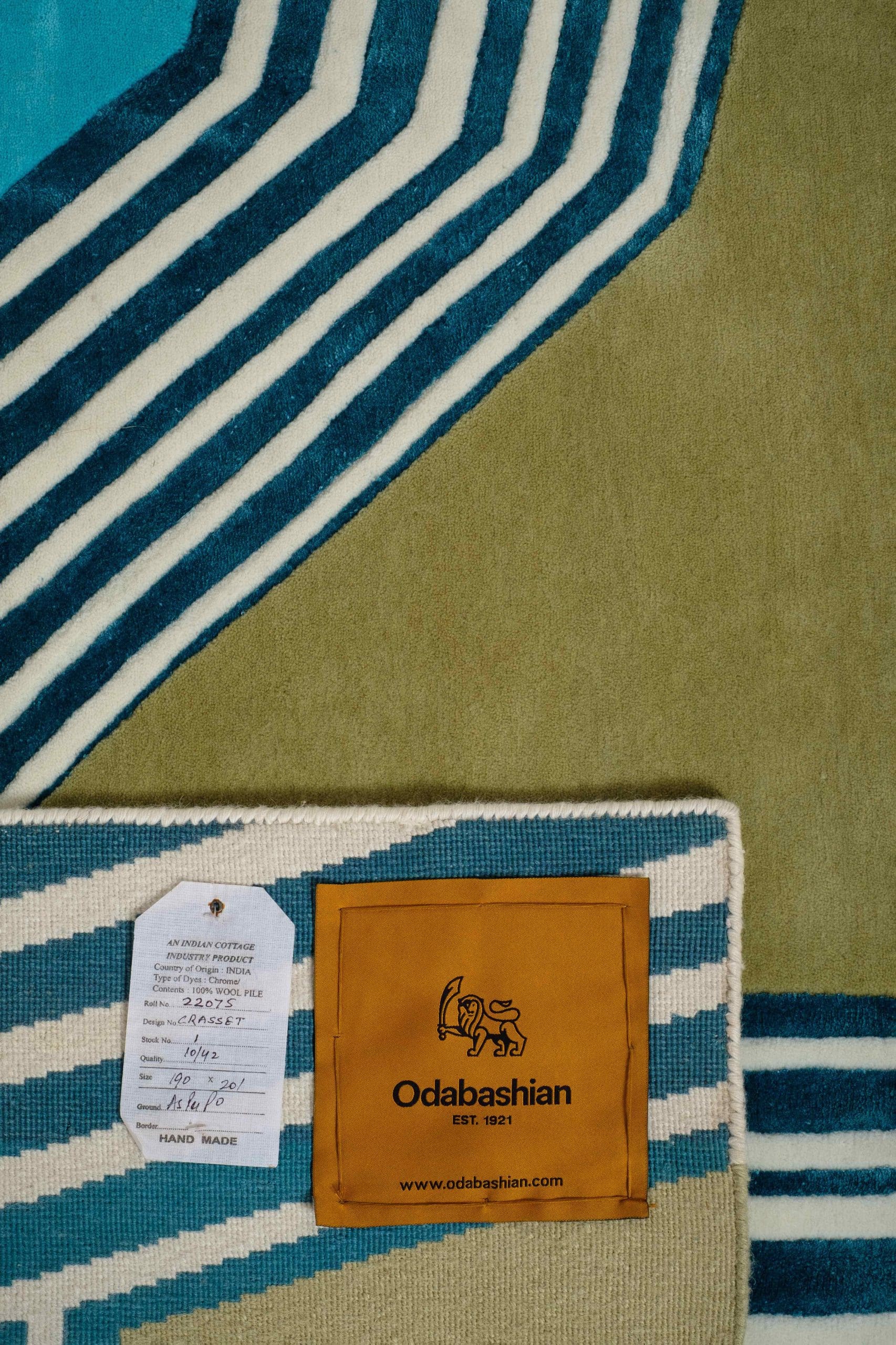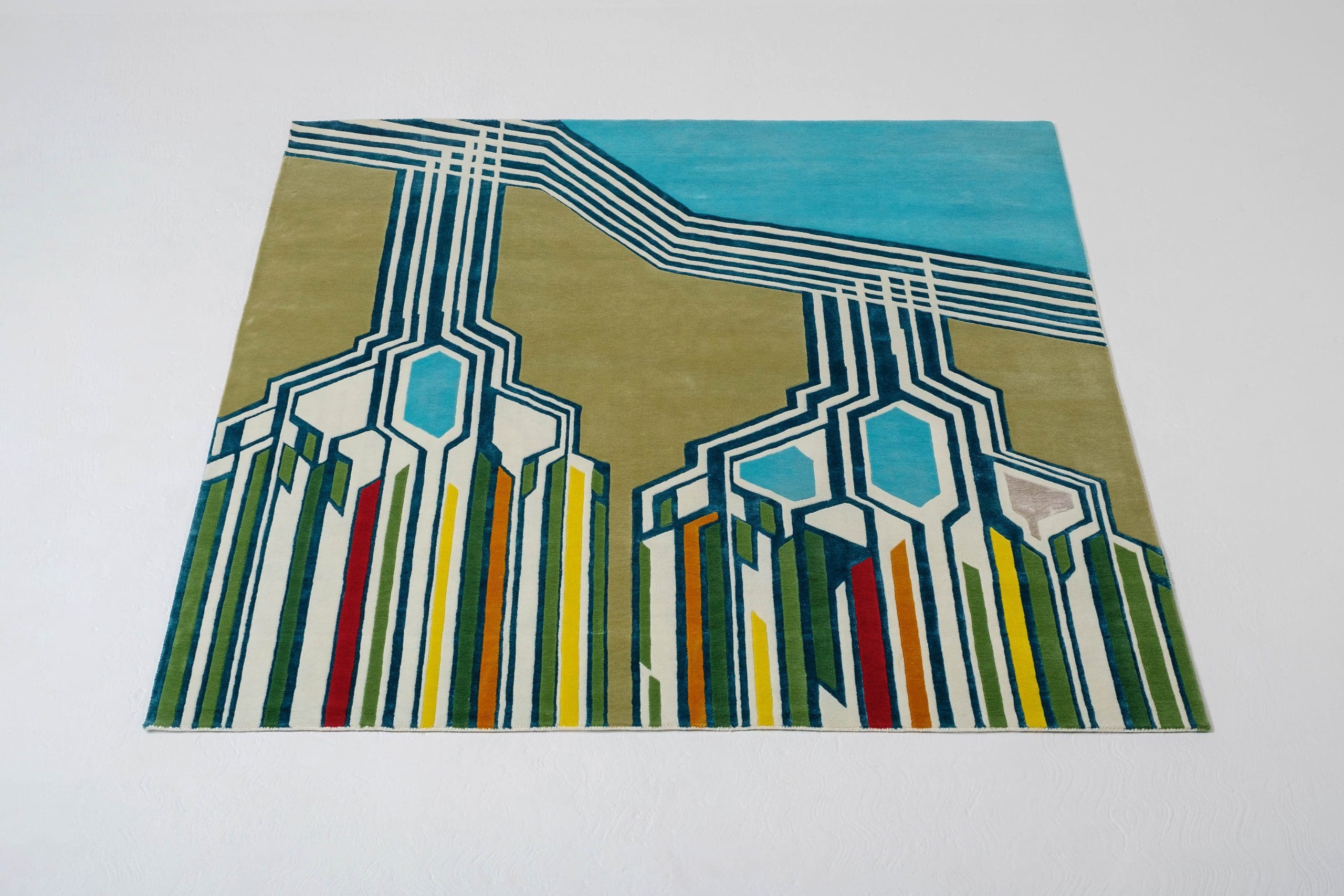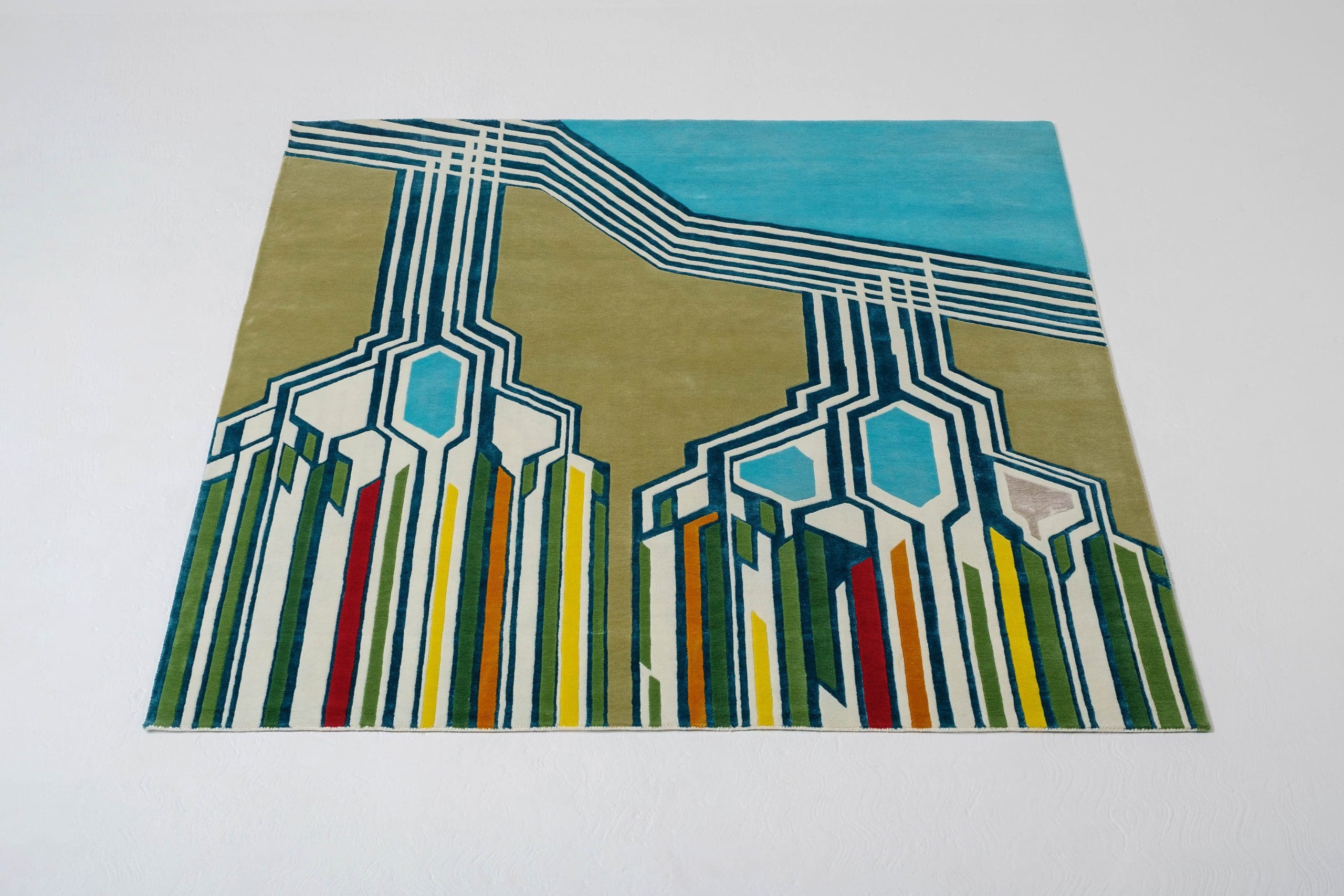 Watershed
Semiworsted New Zealand wool and silk
120 line classic Tibetan knot