This month, Odabashian will celebrate its 100th anniversary. It is a milestone that very few companies reach and is especially challenging for family-owned businesses that span multiple generations and multiple cultures and nations.
In this sense, it is a great honor for me to continue the mission that my grandfather, Khoren Odabachian, began in Mexico City back in 1921. I am sure that if he were alive to see everything that we have built, both commercially and culturally, he would be as proud as I am of our family's success.
These past two years have challenged us all in new and unexpected ways, and it is safe to say we never thought that we would be celebrating our centennial under these unprecedented circumstances. Nevertheless, it is worthwhile to revisit and relive some of the key moments and achievements that have brought us to where we are today.
The story of Odabashian began in the Armenian homeland in the city of Erzerum during the Ottoman Empire. Here, Khoren Odabachian, our founder, was born. His father owned a department store where he sold furniture and oriental rugs, and Khoren was deeply fascinated by the rug's intricate designs and the ancient techniques used to make them. This passion for oriental rug making and his natural gift for linguistics were two of the things that made him a successful businessman.
In 1915 the Armenian Genocide broke out, and tragically Khoren lost most of his family. In 1918, like many other immigrants, he boarded a boat bound for Ellis Island. However, upon his arrival, the U.S. immigration services were so overcrowded that they were asked to return the next day. That same night, the ship sailed for its next destination, the port of Veracruz, Mexico, where Khoren eventually disembarked.
Khoren settled in Mexico City's downtown district, where he and his remaining family opened Odabachian S.A. de C.V., which imported rugs from the far East. The company quickly built a solid reputation based on the excellent quality of its products. The company rapidly grew and eventually relocated to Mexico City, opening a new flagship store in a beautiful Porfirian house on Avenida de los Insurgentes, one of Mexico City's most important avenues. Khoren and his family moved into the house's upper floors. Upon Khoren's passing in 1968, his son Jaime Odabachian Sr., who was only 25 years old, took over the family business. In partnership with his uncle Javier, he expanded the company into the USA and set his aims on the hospitality sector. Beginning in the 1970s, as the country's tourism boomed and its beaches became global destinations, Odabashian began to manufacture custom rugs for Mexico's luxury hotels. Our reputation in this industry soon spread abroad and lead to commissions from hotels all over North America and the Caribbean.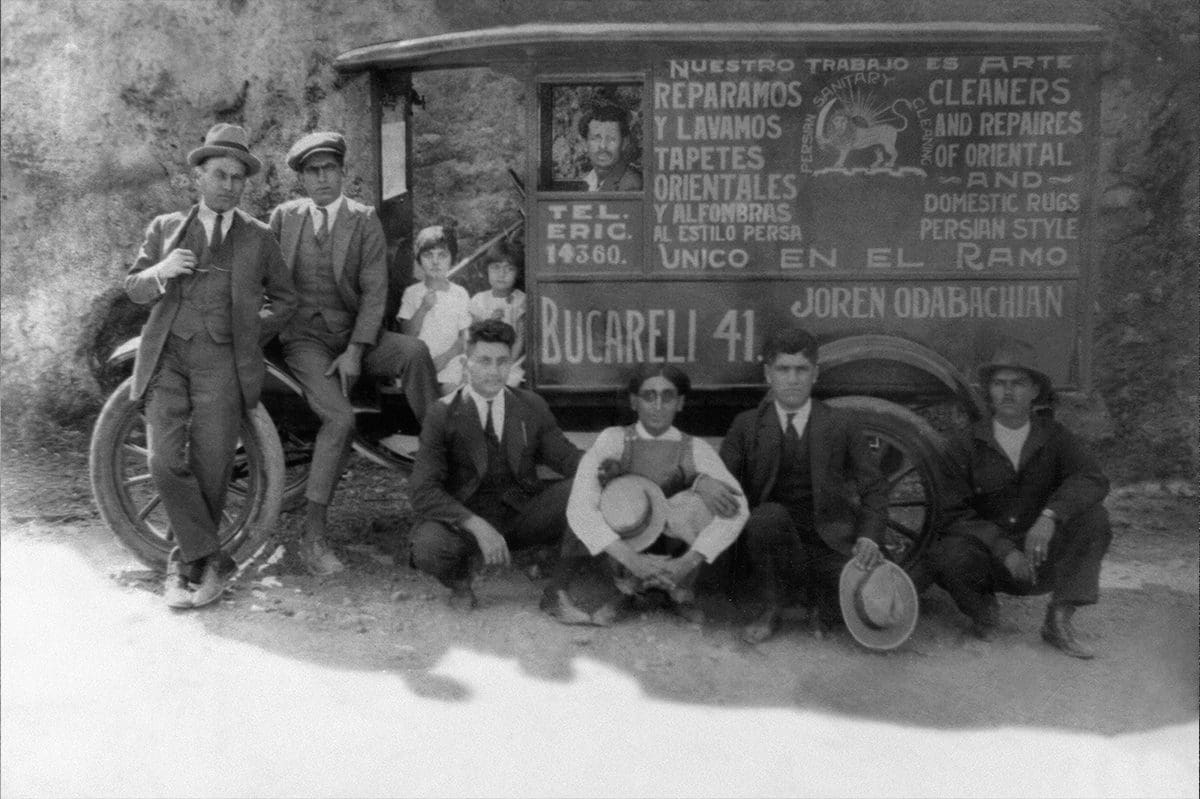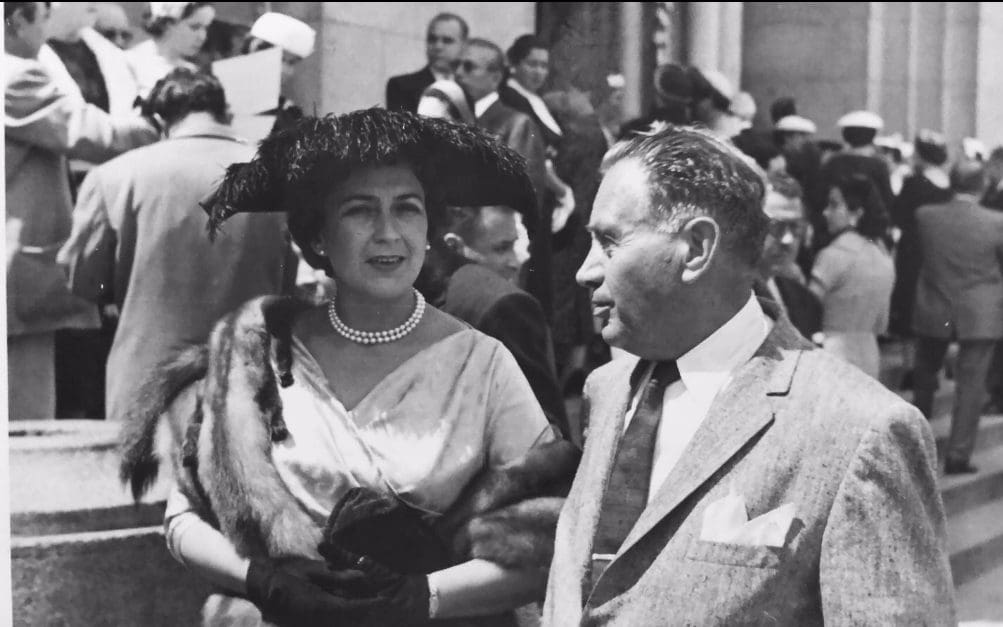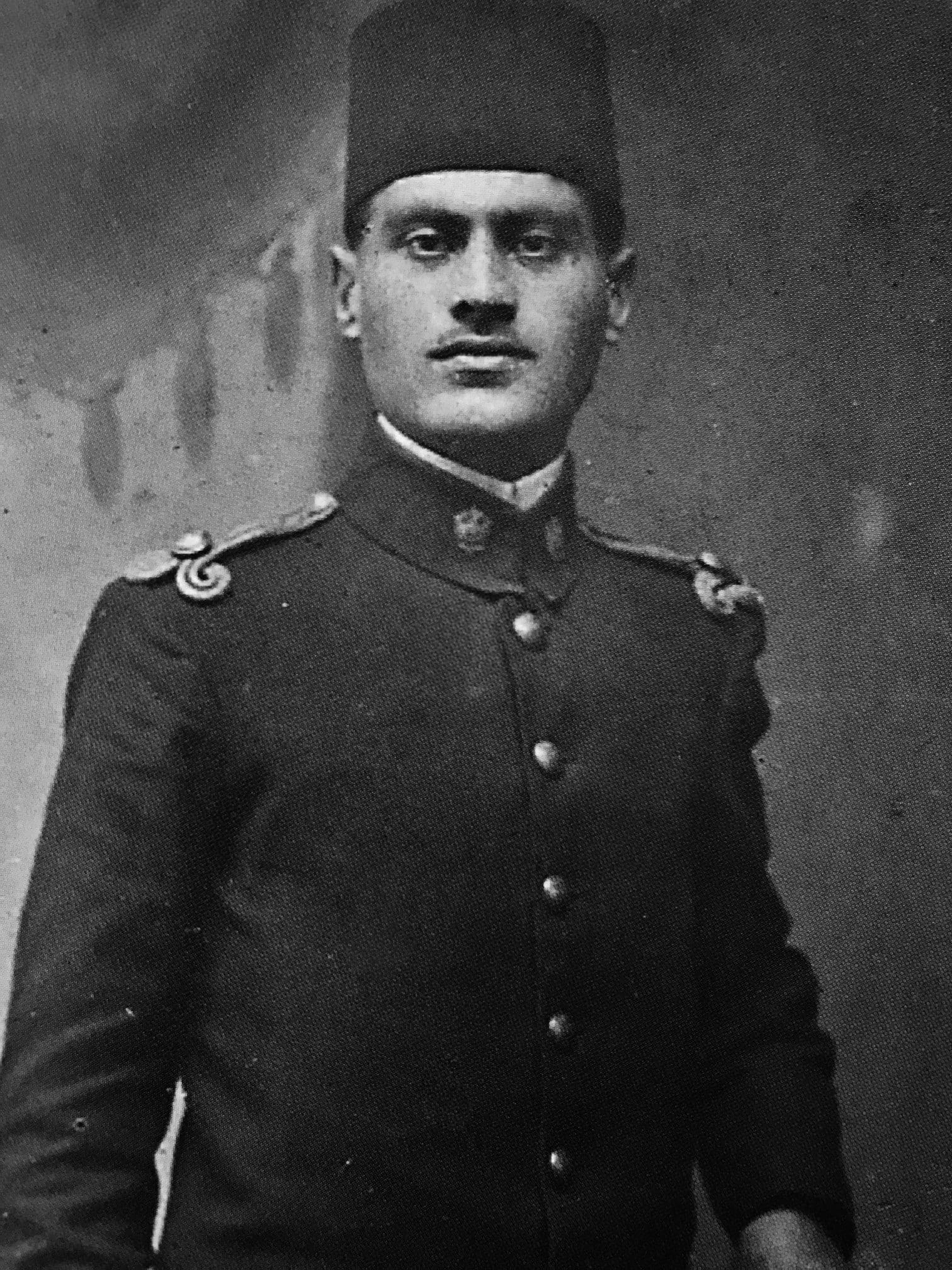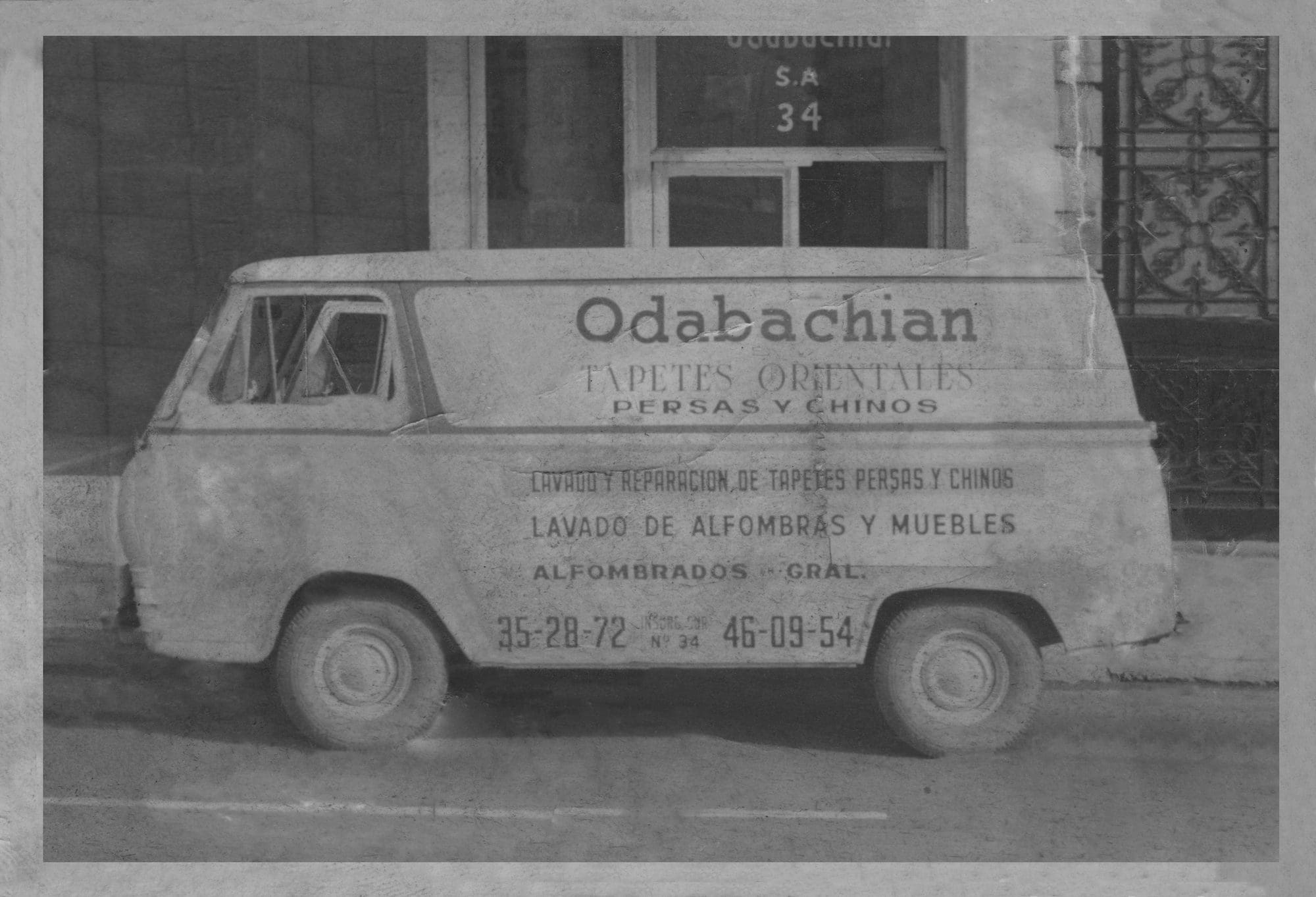 Throughout the 1980s and 90s, Odabashian further consolidated its position in the hospitality sector while producing bespoke designs for homes and interior designers. Looking to take the company in a new direction, my father, Jaime Sr., invited me to join him to run the company. It was an invitation that I could not refuse.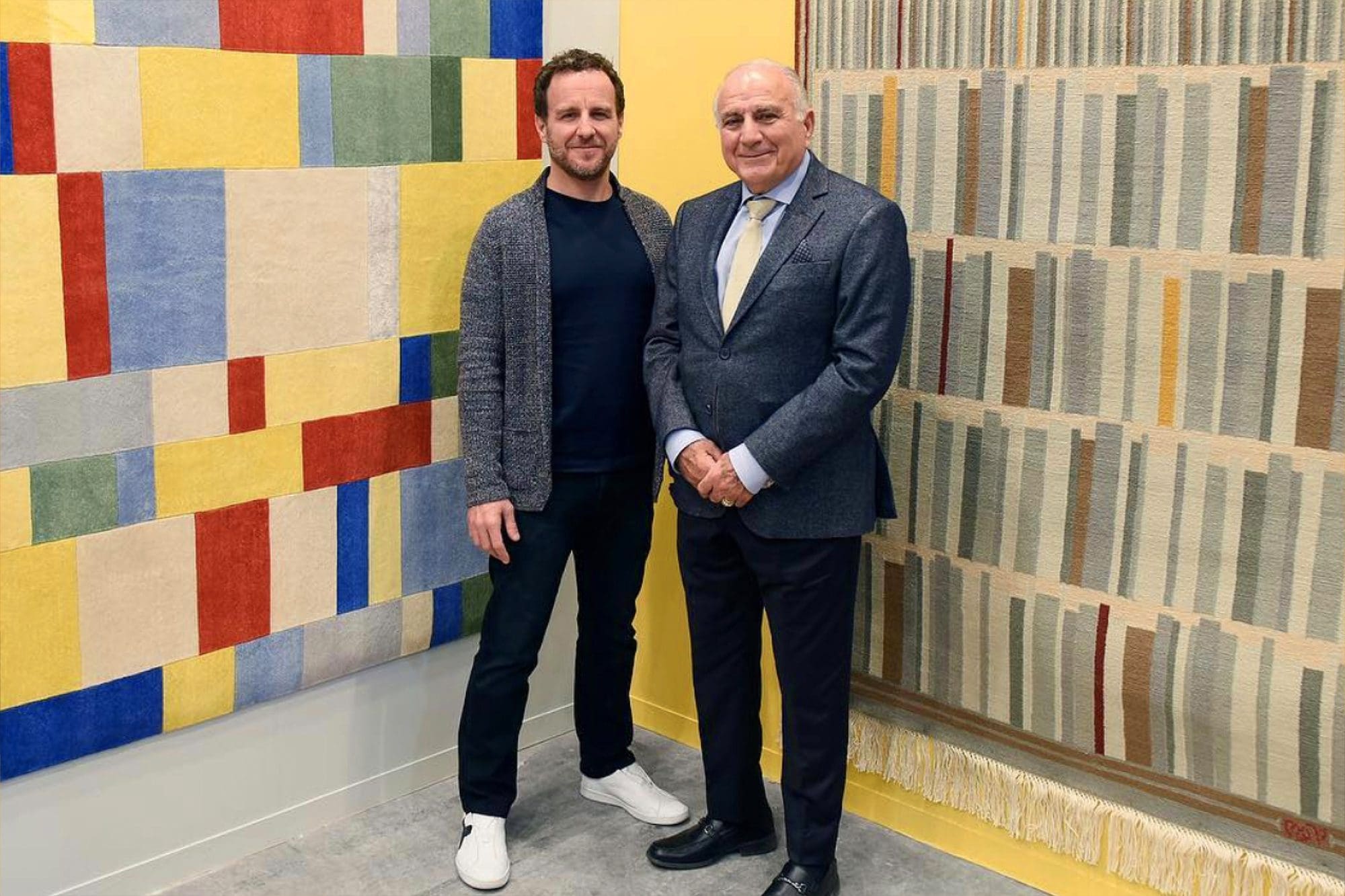 I joined the company officially alongside my father in 2005. With a background in administration and logistics, I felt I could bring practical skills to the business. But what excited me the most was to connect our decades of knowledge and master craftsmanship with the worlds of design and art, two things that I am deeply passionate about.
Our first steps as part of this strategy were to return to our roots and reconnect with Mexico's thriving design scene. We commissioned eighteen Mexican designers to design a series of rugs later exhibited at the Franz Mayer Museum in Mexico City's Historic Center. The exhibition fostered new connections with the worlds of design, architecture, and art, which in turn shaped the brand as it is known today. In addition, it helped us build creative relationships with some of the country's foremost artists, including Modernist architect Pedro Ramirez Vazquez and Surrealist painter and sculptor Pedro Friedeberg.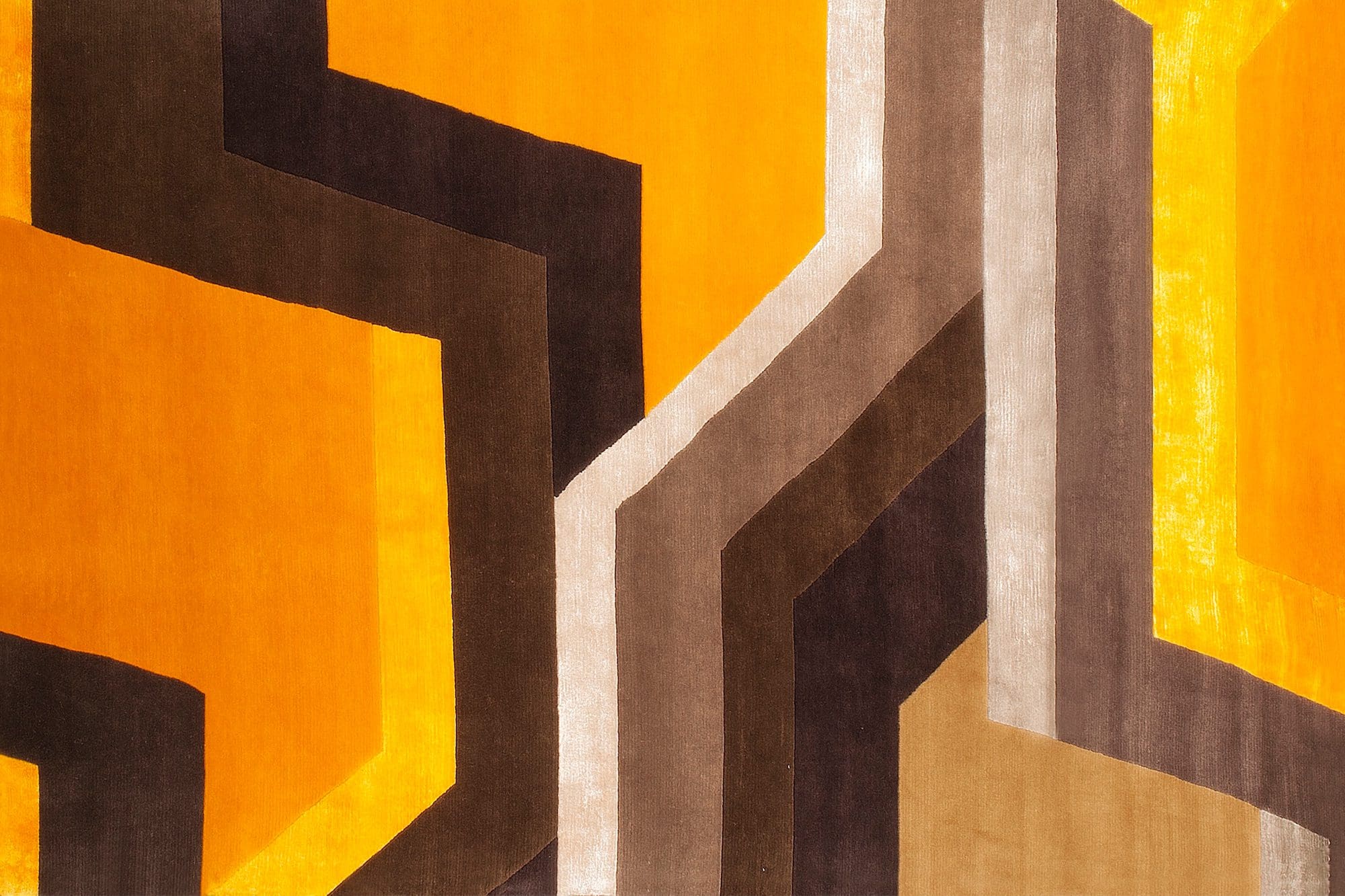 Building on these collaborations, we took our know-how back to the United States and began to work with designers and architects who wanted to help us push the art of rugmaking in new directions. For example, we collaborated with Joe Doucet on Transcendence, a stunning collection of hand-crafted rugs created to support the transgender community. We also developed a series of custom artists' editions with Emmett Moore and Simon Vega, which took us into the American contemporary art world for the very first time.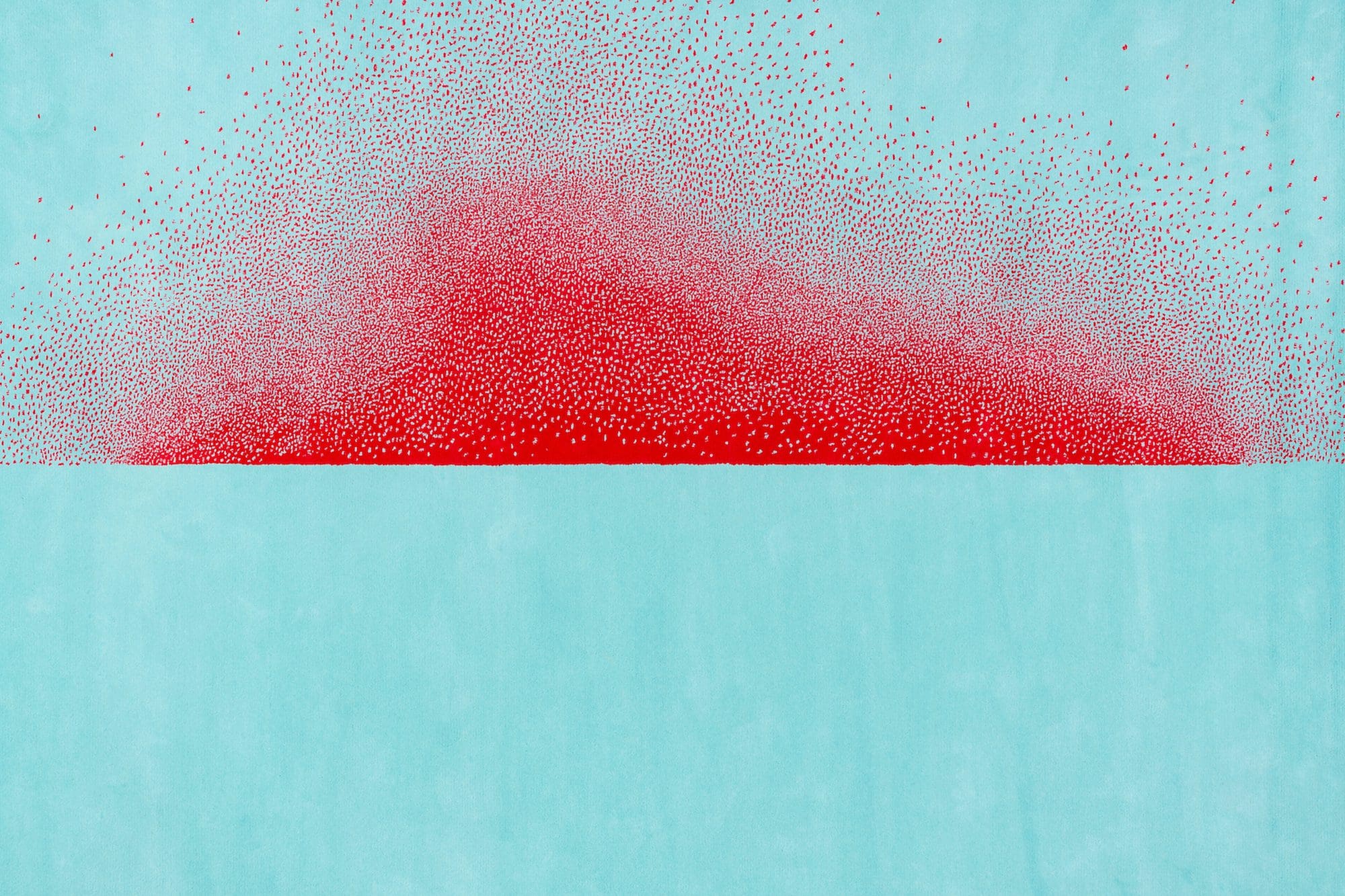 In recent years, our creative dialogue with the arts has gone even further, thanks to two monumental collaborations with American artist Trenton Doyle Hancock. The first, titled Mound #1, The Legend was an 18-foot-tall sculpture commissioned by Hales Gallery and is now part of the permanent collection of the Perez Art Museum in Miami. The second was equally ambitious: a 10 X 24-foot hand-woven tapestry titled Color Flash for Chat and Chew, Paris Texas in Seventy-Two, on permanent display at Houston's Museum of Fine Art.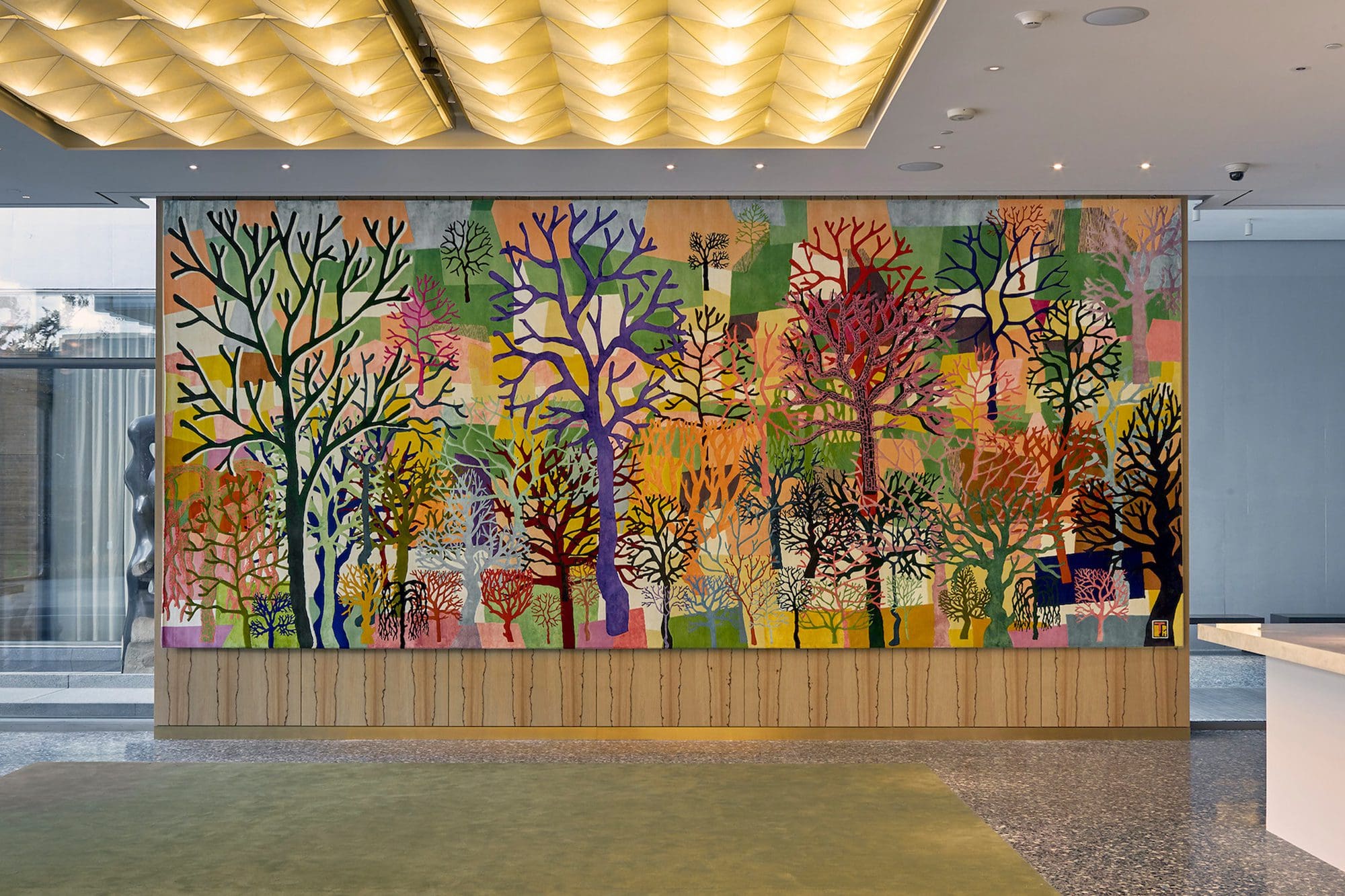 During this time, we have continued to work with the leading businesses in the hospitality sector, including Four Seasons Resorts, Montage Hotels, SLS Hotels, Auberge Resorts, Banyan Tree Hotels, and many others. Our experience in this sector feeds into the work we do with artists and designers and vice versa. In this sense, we occupy a unique position amongst luxury rug makers and distributors.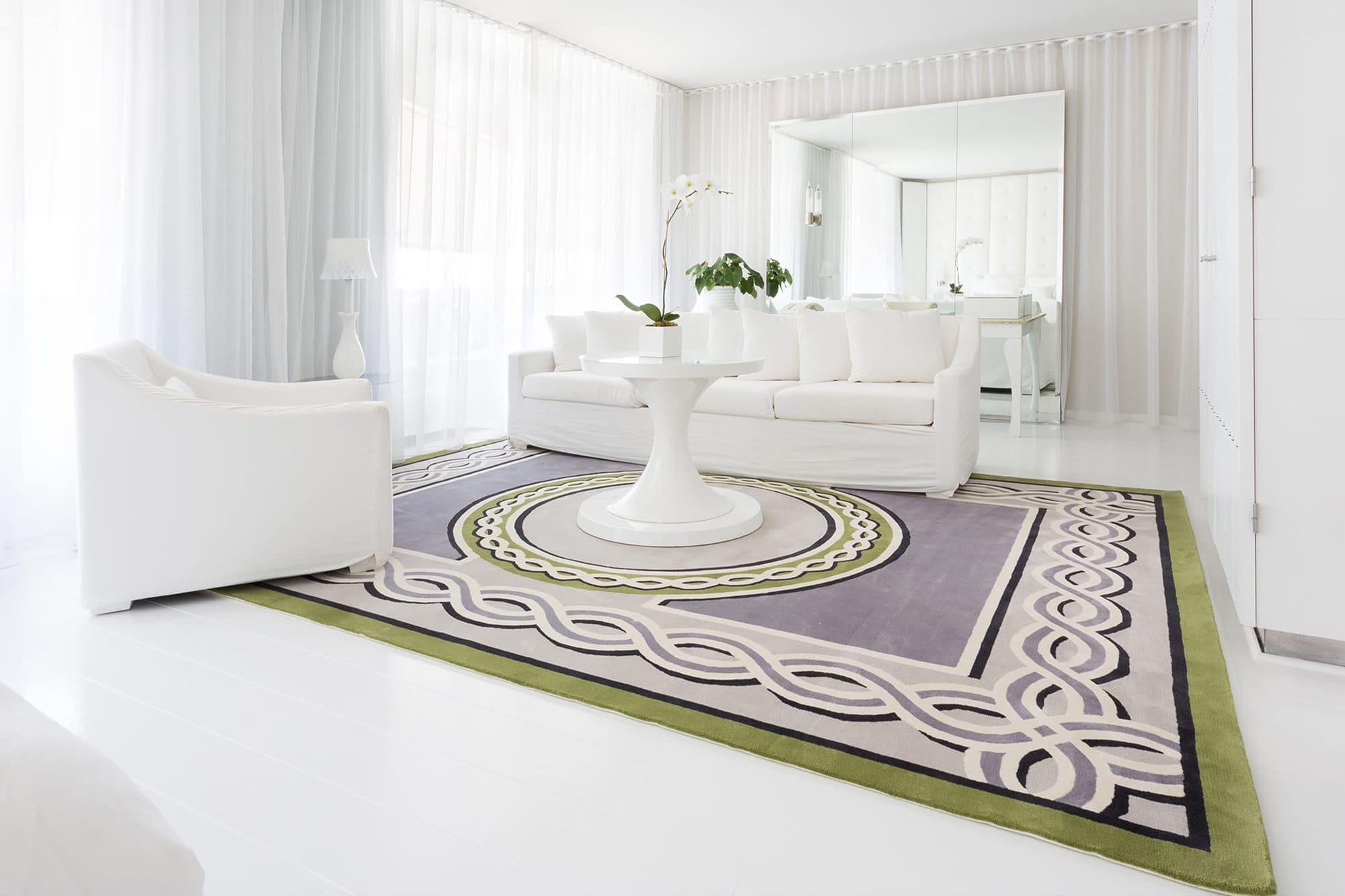 Finally, I would like to close this brief overview of Odabashian's first 100 years by thanking all our friends, collaborators, and clients for their continued support. We can't wait to see what the next 100 years will bring our way and look forward to new stories that we will weave with you.