The James Webb Space Telescope launched on December 25, 2021. It is the largest, most powerful space telescope ever built and has already captured some jaw dropping images of the universe which can be browsed on the telescope's website.
It uses 18 hexagonal mirrors that unfold in orbit to create a larger mirror that measures 6.5 meters in total. The beryllium mirrors have a thin layer of gold on their surface to reflect infrared light. The hexagonal shape allows for a roughly circular, segmented mirror and allows the segments to fit together without gaps. If the segments were circular, there would be gaps between them, while an oval mirror would create images that are elongated in one direction. A square mirror would send a lot of the light out of the central region.
Our hand-woven rug in Persian knot, approximately 1:6 scale of the real telescope, is woven in homage to the impressive engineering achievements that the Webb Telescope demonstrates and the quest for knowledge of our universe that it embodies.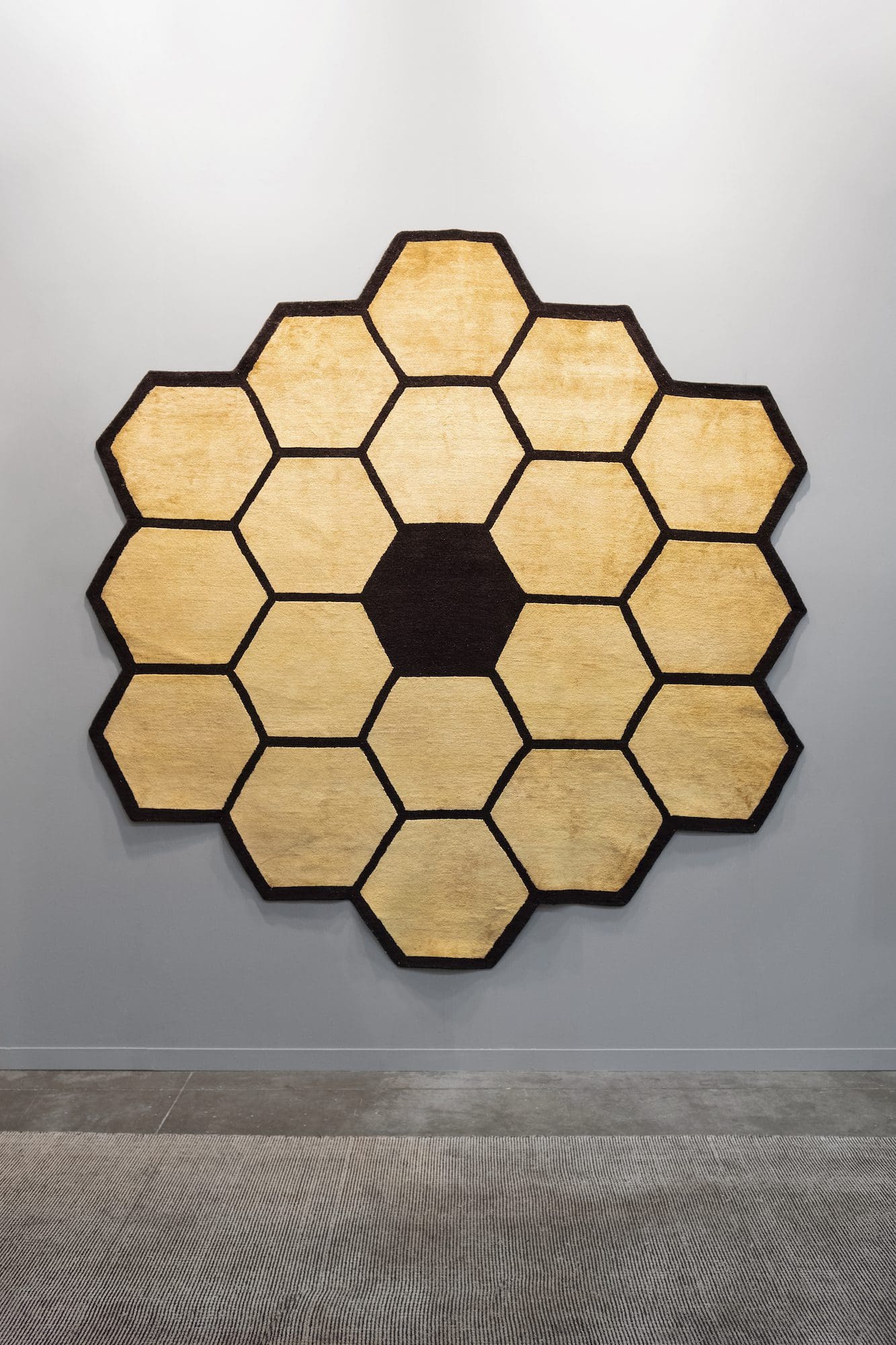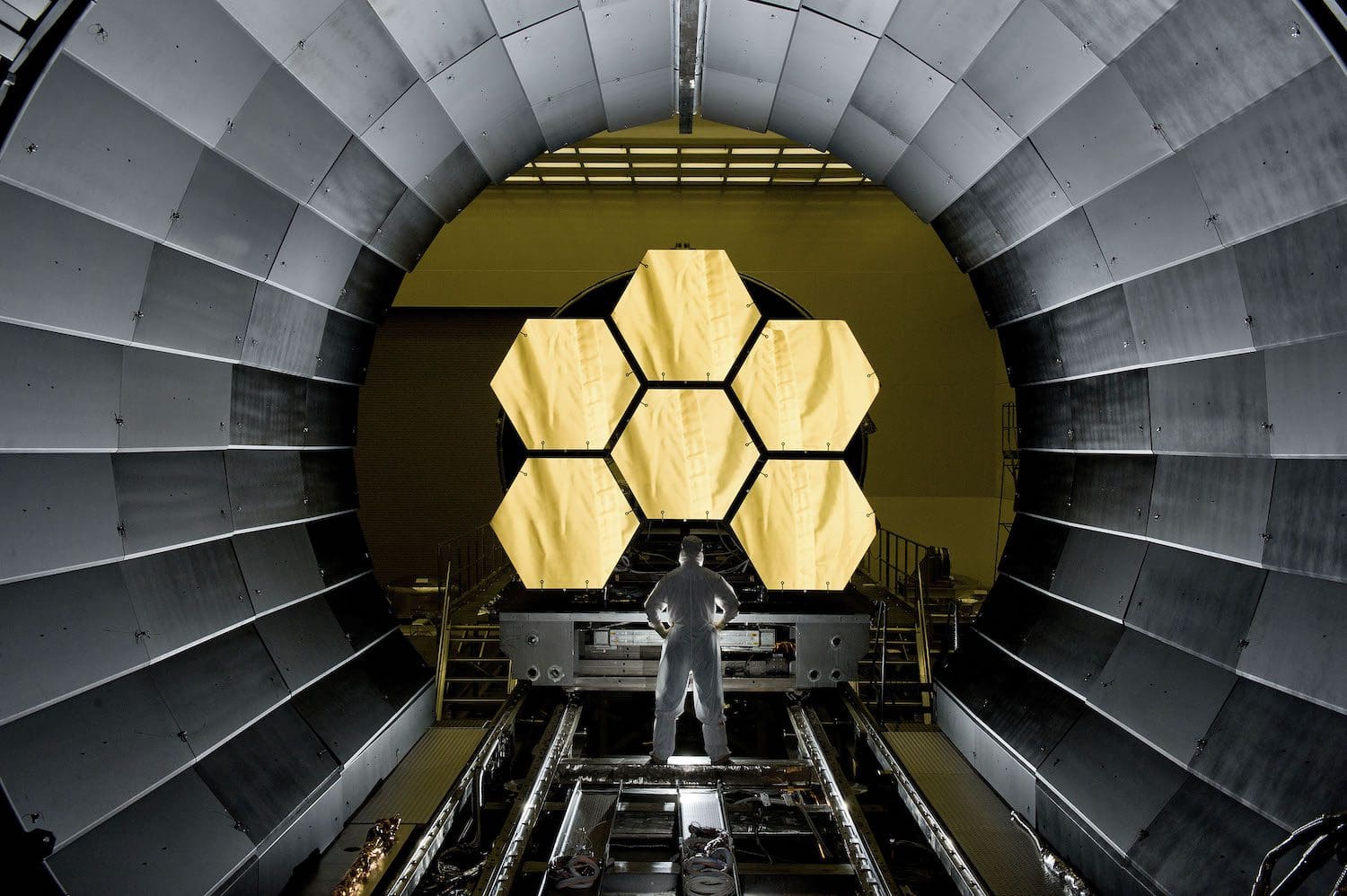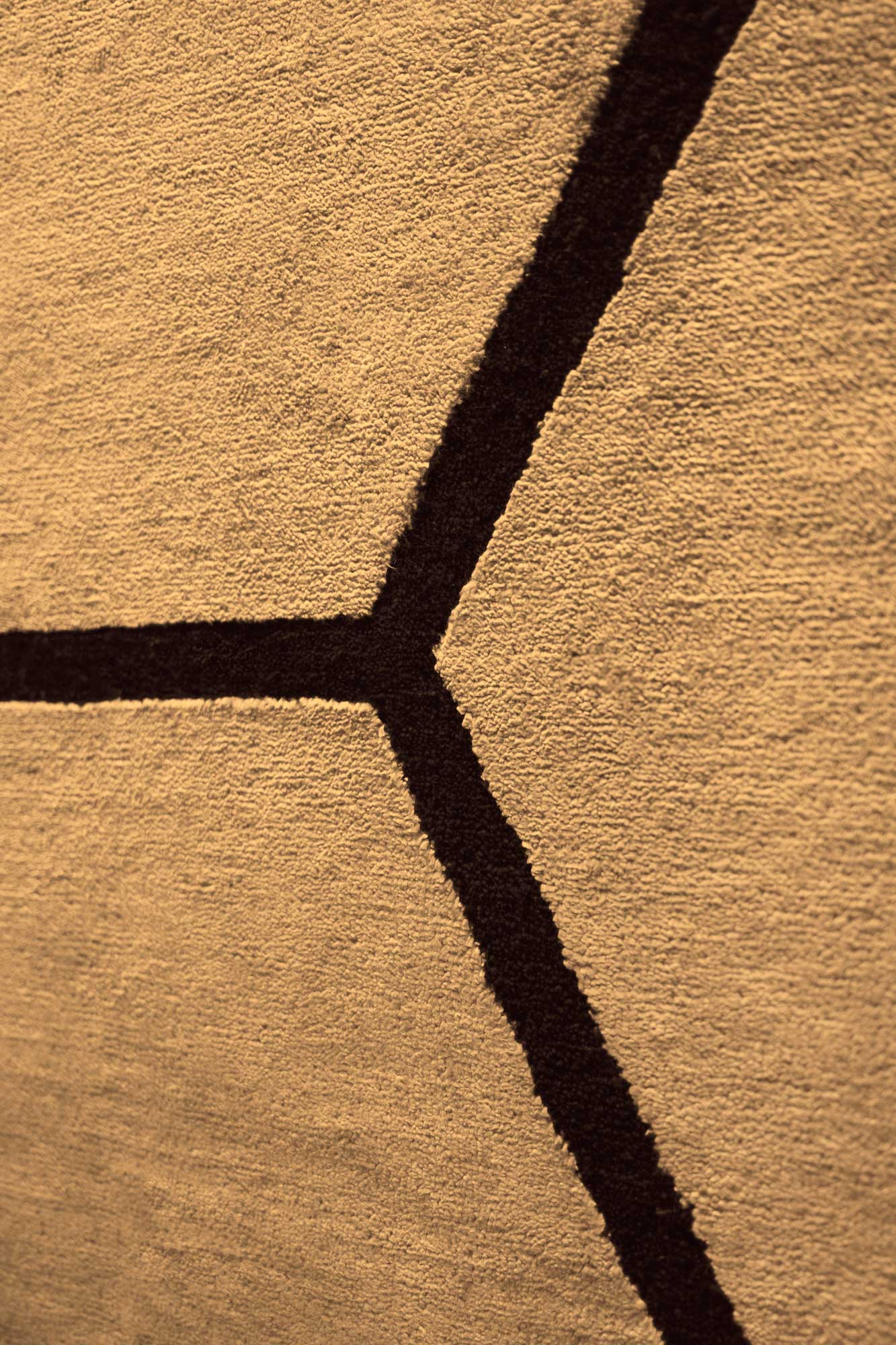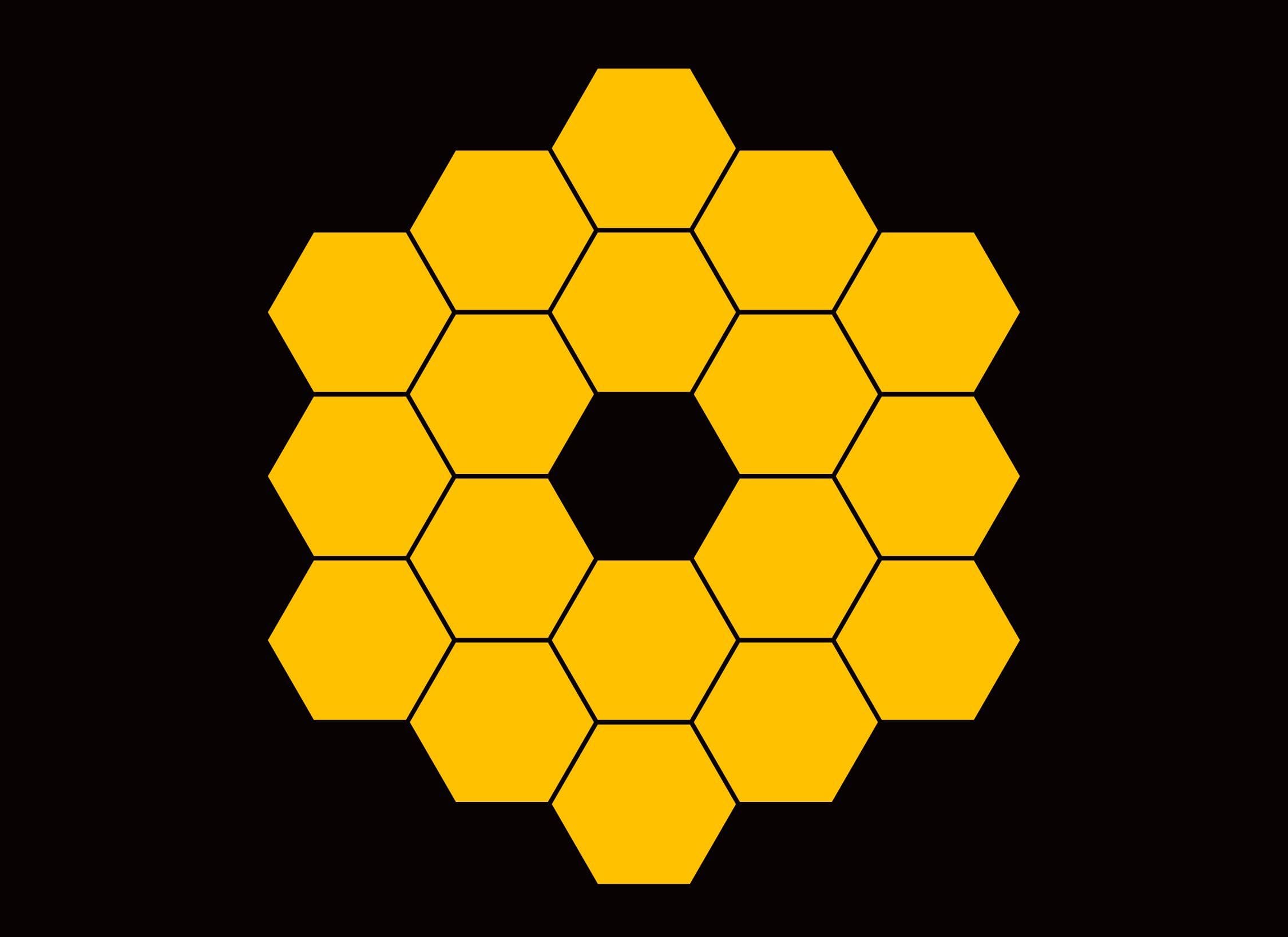 Premium semi worsted New Zealand wool and viscose
Classical 10/10 Farsi Baff (Persian Knot)